Driven to Advance Your Mission
Maximize your RF & Microwave Capability and Readiness
Let us help you extend your range and filter out the competition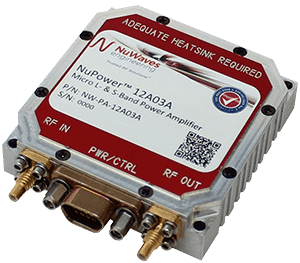 Solid State RF & Microwave Power Amplifiers, Frequency Converters, and Custom Filters IN STOCK, Ready to Ship!
RF & Microwave Design Services, Range Systems, RF Propagation, System Sustainment & Modernization, and more!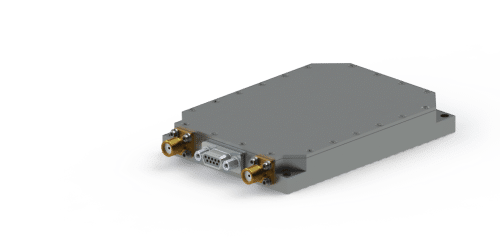 Our on-site, US based, manufacturing facility is your complete turn-key electromechanical solution! Contact our team today!
WHERE YOU CAN FIND OUR WORK
Challenged to Achieve Success
We look forward to engineering a lasting partnership!
"I feel the need—a need for speed!" It would be hard to imagine anyone who's seen Top Gun that hasn't pictured themselves as a Naval aviator going supersonic targeting a bogy. This motion picture was so successful at promoting the armed forces the US military saw a year over year increase of 20k enlisted personnel.
Read More »
Unmanned Aerial Vehicles Our history is rich with a diverse range of unmanned radio-controlled contraptions from hydrogen filled model aircraft used for theatre act entertainment in the late 19th century to the state-of-the-art military grade drones with a global reach. The first pilotless aircraft designed and tested by the Royal Aircraft Establishment of Britain in
Read More »
What's VSAT? Our quest for enhanced communications over distance is prevalent throughout history and has come in many forms; drumbeats, smoke signals, carrier pigeons, and more recently the manipulation of electromagnetic waves propagating free space. At the end of the day, all solutions have the same fundamental attributes; maximizing coverage, efficiency, robustness and security. Very-small-aperture
Read More »