About NuWaves Engineering
A caring, group of patriots founded the veteran-owned NuWaves Ltd. in 2000, doing business as NuWaves Engineering, providing advanced Radio Frequency (RF) expertise and microwave solutions for military, government, and industrial customers. NuWaves offers an extensive range of RF products and services under one roof, from High Frequency (HF) through Ku-band, that address the most demanding customer requirements, such as electronics hardware miniaturization, project cost, and schedule. NuWaves also offers a broad catalog of high-performance commercial off-the-shelf (COTS) RF products from HF to X-band, including RF power amplifiers, RF bidirectional amplifiers, RF frequency converters (upconverters/downconverters), low noise amplifiers, RF filters, etc. Learn more about NuWaves capabilities.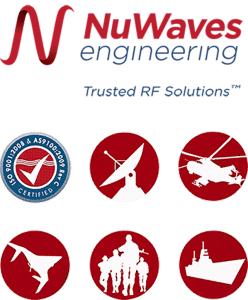 NuWaves Engineering is one of the most trusted names for the design and manufacturing of RF communications systems and equipment. We pride ourselves on quick-turn design cycles and rapid prototype procurement. We have made our name by continually surpassing our clients expectations, delivering on what we said we were going to do for our government prime and sub-contracts for Aerospace & Defense companies. Our experience provides a wide breadth of engineering services related to the identification, design, deployment, testing, evaluation, and sustainment of advanced communications, telemetry, and electronic warfare systems. Our staff has the necessary tools, training, and experience to provide an impactful and cost-effective solution in the following areas.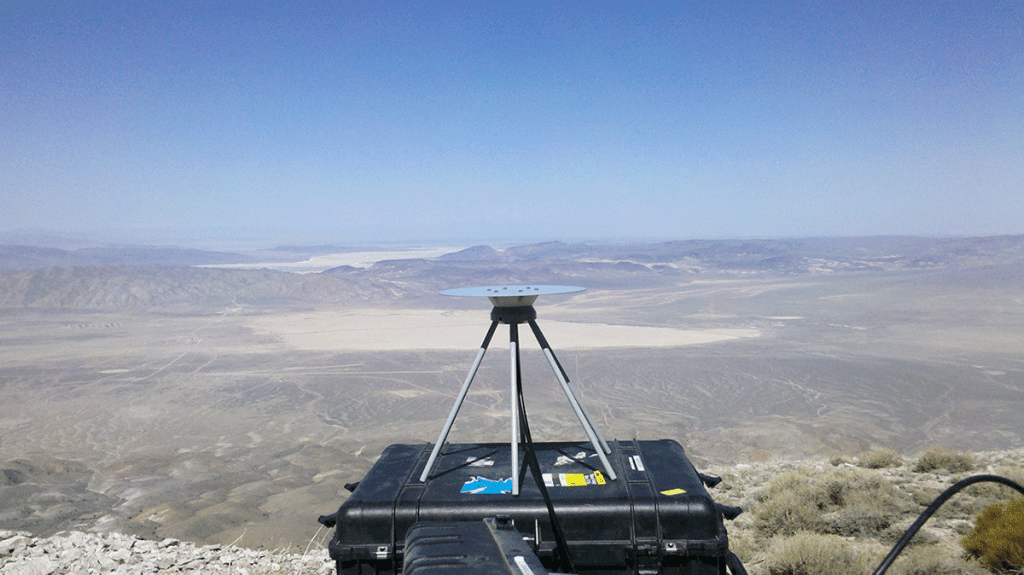 NuWaves Engineering utilizes the innovative and challenging work done in our Engineering Services domain to offer a complete line of high-performance COTS RF products, designed for low SWaP-C and high ruggedization applications. The challenging projects we take on allow us to stay one step ahead of our competition and deliver products that are innovative and in high-demand by our customer base consisting primarily of D.o.D., Aerospace, Research Laboratories, and more.
Contact NuWaves to find out how our engineering services can help enhance and accelerate your project.