About NuWaves Engineering
A caring group of patriots founded the veteran-owned small business in 2000, providing advanced Radio Frequency (RF) expertise and microwave solutions for military, government, and industrial customers. Today, NuWaves Engineering provides quick-tempo design and engineering services, as well as a full line of COTS subsystem RF modules, that address today's most demanding RF challenges, especially with regard to hardware size, weight and power (SWaP) reduction, cost and – oftentimes equally important – schedule. NuWaves Engineering is an undisputed leader in the research, design, development, manufacture, integration, sustainment, and modernization of complex RF systems.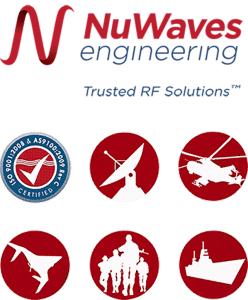 As a leader in providing RF engineering solutions, the majority of NuWaves Engineering's business comes from the U.S. Department of Defense, U.S. federal government agencies, and D.o.D. prime contractors. Our remaining business comes from commercial domestic customers working in a variety of industries and applications, from Industrial Mining, Medical, Agriculture, Transportation, Communications, Space, and many more
Learn More about our Diverse Customer Base and the Industries we Serve >>>
Provide one-of-a-kind technical
solutions for the U.S. Military.
Offer unique opportunities for
diamond-in-the-rough
individuals to learn and grow.
Maximize our employee's potential
in order to deliver high-technology
Engineering Solutions and Products
thereby achieving unsurpassed
EXCELLENCE in both client 
satisfaction and business results.
Be the preferred provider
of Military System and
Subsystem solutions by
redefining EXCELLENCE.
NuWaves Engineering leverages exceptional RF systems development prowess and experience to deliver high-performance, cost-effective solutions to address the long-term sustainment issues facing fielded legacy communications, telemetry and electronic warfare systems.
RF Design Services

 – Our expertise spans from high frequency (HF) to Ka-Band frequencies and includes all RF sub-system modules and system level designs.
Commercial Off the Shelf (COTS) Products

 – As a premier supplier of radio frequency products, NuWaves specializes in subsystem, module-level products designed for size, weight, power, and cost (SWaP-C) reduction and high ruggedization applications. Our in-house processes provide endless customization possibilities.
System Sustainment & Modernization

– With in-depth organizational knowledge, extensive experience, and an exemplary track record of third-party https://nuwaves.com/system-sustainment-modernization/system evaluation, characterization, obsolescence management, and re-engineering, NuWaves is well-positioned to provide critical system sustainment services to DoD and prime contractors.
NuWaves Engineering offers a wide breath of Engineering Services to the deployment, testing, evaluation and sustainment of advanced communications and telemetry systems.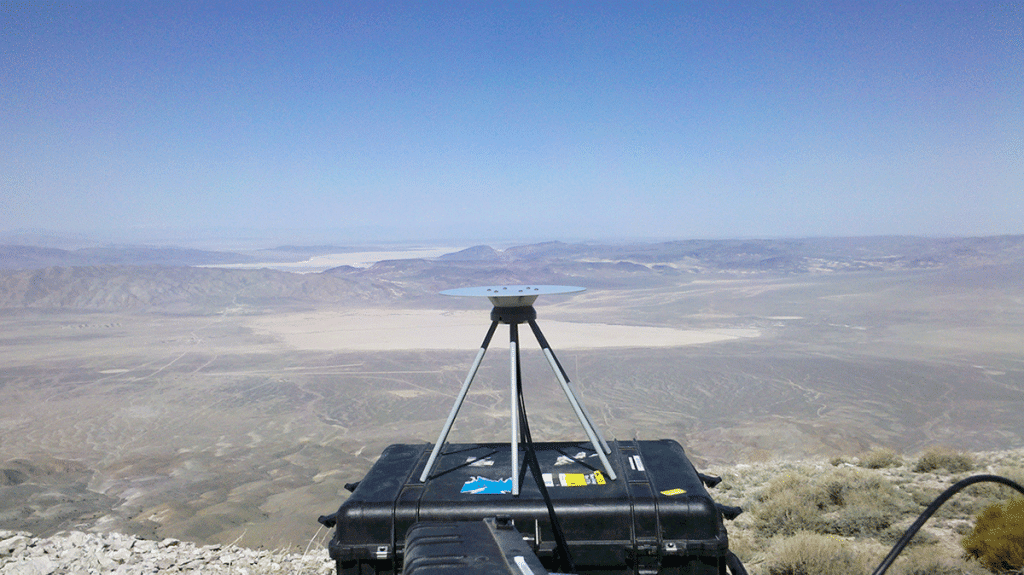 Contact NuWaves to find out how our engineering services can help enhance and accelerate your project.