High-performance, wideband RF Tuner designed for front-end receiver and transmit applications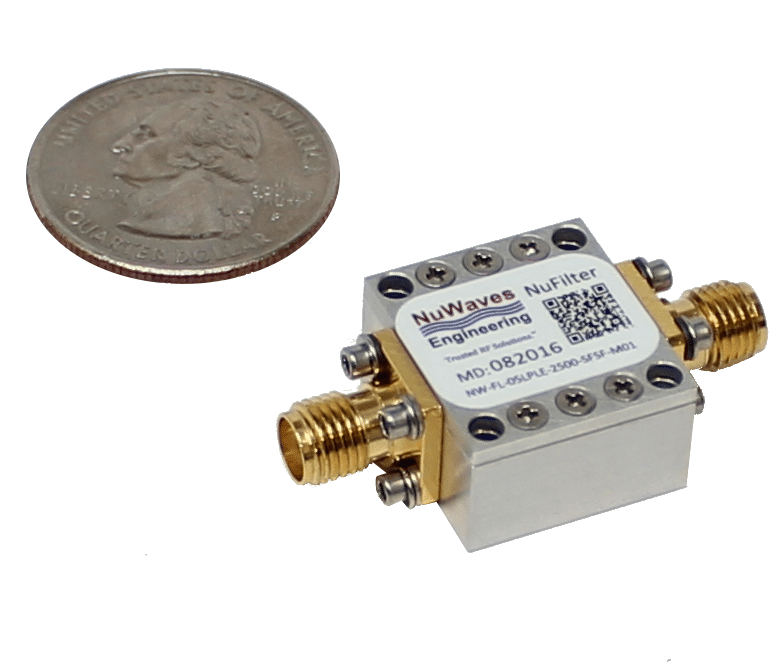 Low-pass RF filter designed to reduce harmonics at the output of transmitters operating at up through S-Band.
We actively update and post blogs to address the most current issues in the RF & Microwave industry and amongst our customers. We look forward to your feedback and hope our insight will engineer a lasting partnership!

Oscilloscopes are very useful tools in the electronics lab. There have been many varieties over the years, with a wide range of capabilities. Through the narrative below, we will explore some of the differences, capabilities, and short comings of oscilloscopes. Basic Oscilloscope Types: There have been three basic types oscilloscopes available over the years. Analog:
Read More »

In the world of wireless communication, the airwaves are continually getting more and more crowded. The need for filtering signals has always existed. The need for more precise and tighter spec'd filters is increasing. More stringent demands often come with a higher price tag due to difficulties in producibility. Tighter specs mean tighter dimensional requirements,
Read More »

Why is RF filtering so important? Simply put, filters reduce the interference in the environment that affects the performance of the communication system and reduce the interference caused by the communication system. Once you have identified the system level need for a filter, it's now time to determine which filter response type will accommodate your
Read More »