Over 350 Units Repaired for DoD Client
NuWaves RF Solutions is proud to announce that we have repaired and delivered over 350 units to be used in a Department of Defense (DoD) training instrumentation. Initially labeled as "beyond economical repair", NuWaves' System Sustainment Team has worked diligently to restore these modules in a cost-effective and timely matter, as well as develop a close relationship with our DoD partner.
NuWaves offers state-of-the-art RF engineering services for systems reaching obsolescence, such as repackaging and modernization, system sustainment, and depot repair. With over 22 years of know-how, our team has significant experience serving the DoD and saving our customers money by servicing equipment back to full operational capability and reducing the need to replace existing units with newer, more expensive models.
Delivering Over 600 Frequency Converter Units for Electronic Warfare Applications
In August of 2022, the NuWaves team delivered our 600th frequency converter to a major defense contractor for electronic warfare communications. Our most recent build was a redesign to update the product, as it was reaching obsolescence.
At NuWaves, we take pride in our ability to frictionlessly create quick-turn RF solutions for our customers. Our team strives to develop a design that easily integrates into your system and fits your budget. We also specialize in system modernization and repair, allowing existing designs to be updated to meet current needs.
Interested in learning more about this service? Click the button below to contact our team!
Developing Highly Efficient Solutions & Long-Lasting Partnerships
The NuWaves Satellite Terminal RF Front End is an efficient, high gain RF transmit/receive module that provides 20 Watts of RF power to boost performance of data links. This was a custom development for our partner, Rugged Logic, and features an L-Band power amplifier, low noise figure LNAs, high isolation diplexer, and band-reject filters. We are proud that this front end device is the first of its kind in our Products Catalog, it satisfies the needs of Rugged Logic, and has been the foundation to grow and evolve our relationship with such a great company. NuWaves is always seeking to engineer long lasting partnerships like this one by providing customized innovations and comprehensive solutions for our customers.
Supporting the VRG-1000, Identification Friend or Foe (IFF) Flight Environment Generator
Viasat is a private sector partner and national asset to the U.S. Department of Defense and coalition military forces. Viasat invests heavily in Independent Research & Development, enabling us to rapidly develop and deploy the security, connectivity, and defense communications warfighters need to help address current and emerging threats — with the goal of bringing our servicemen and women home safely. We combine a strong defense heritage with our commercial business practices to create a company unlike any other. We surround our veterans (over 30% of our employee population), engineers, technologists, and support staff with a culture of innovation, entrepreneurship, agile defense technology development, and non-traditional business models to empower them to push the limits of innovation.
The VRG-1000 replicates a crowded airspace, enabling organizations to perform realistic Identification, Friend or Foe testing. The VRG-1000 provides a true-to-life lab environment to reduce flight test time and overall flight testing costs. The Viasat VRG-1000 uses state-of-the-art technology to provide a precise, realistic simulation environment. A portable RF flight test generator, it uses an intuitive graphical interface and multiple, simultaneous interactive interrogators or transponders to simulate a true flight experience; leverages a computer-generated motion program to provide accurate attenuation and delay of signals; mimics real-time coherent RF messaging in dense, dynamic signal environments; and uses KIV-77 cryptographic equipment for encoding Mode 4 and Mode 5 IFF systems.
NuWaves provides one of our state-of-the-art frequency converters to support the VRG-1000, an Identification Friend or Foe (IFF) Flight Environment Generator. The ConvertaWave2 downcoverter utilizes its unmatched RF frequency conversion abilities to enable the VRG-1000 to operate wirelessly—converting the system's L-Band operating frequency down to a 70 MHz IF signal that has been band-limited to one of five user-selectable IF bandwidths between 500 kHz and 10 MHz.
NuWaves Continues to Support the Unmanned Systems Market
NuWaves recently shipped another large batch of the flagship NuPower 12B01As to a major UAV manufacturer, to support the deployment of one of their top-tier platforms. The NuPower 12B01A provides 18 watts of RF power across the broad frequency range of 1000 to 2500 MHz, and is used to extend the operational range of the unmanned system platform' datalink. There are several hundred units already integrated into the customer's systems, with many more on the horizon. This is just one of the many ways that NuWaves continues to support the needs of the Warfighter.
Cybersecurity Solutions Entering the Field
NuWaves Engineering recently completed its first two orders for the new Cybersecurity product line. Vegas-S modules are now in the field in support of our DoD clients, offering avionics data bus protection in the test and maintenance environments.
Vegas-S is a data diode serving as a physical firewall for protection of MIL-STD-1553 data busses. For product information and to request a quote, please visit our cybersecurity page.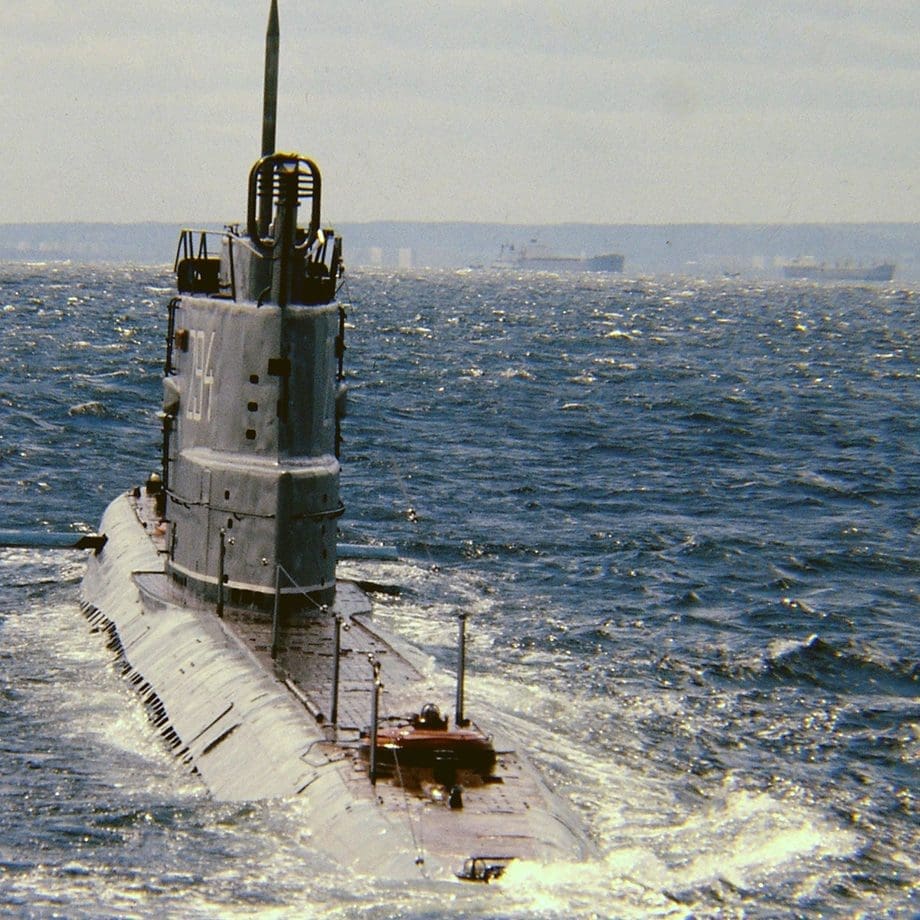 high-performance solution from concept to product