WE INTEGRATE SEAMLESSLY TO CREATE ONE TEAM, RELIEVE STRESS AND DELIVER RESULTS.
NuWaves Engineering's products and services are represented by local manufacturers' sales representatives in several regions within the United States and internationally.
INTERESTED IN BEING A POTENTIAL REP?
We are currently looking to expand our sales representative network in both the US and International markets. Submit your company's information today for review!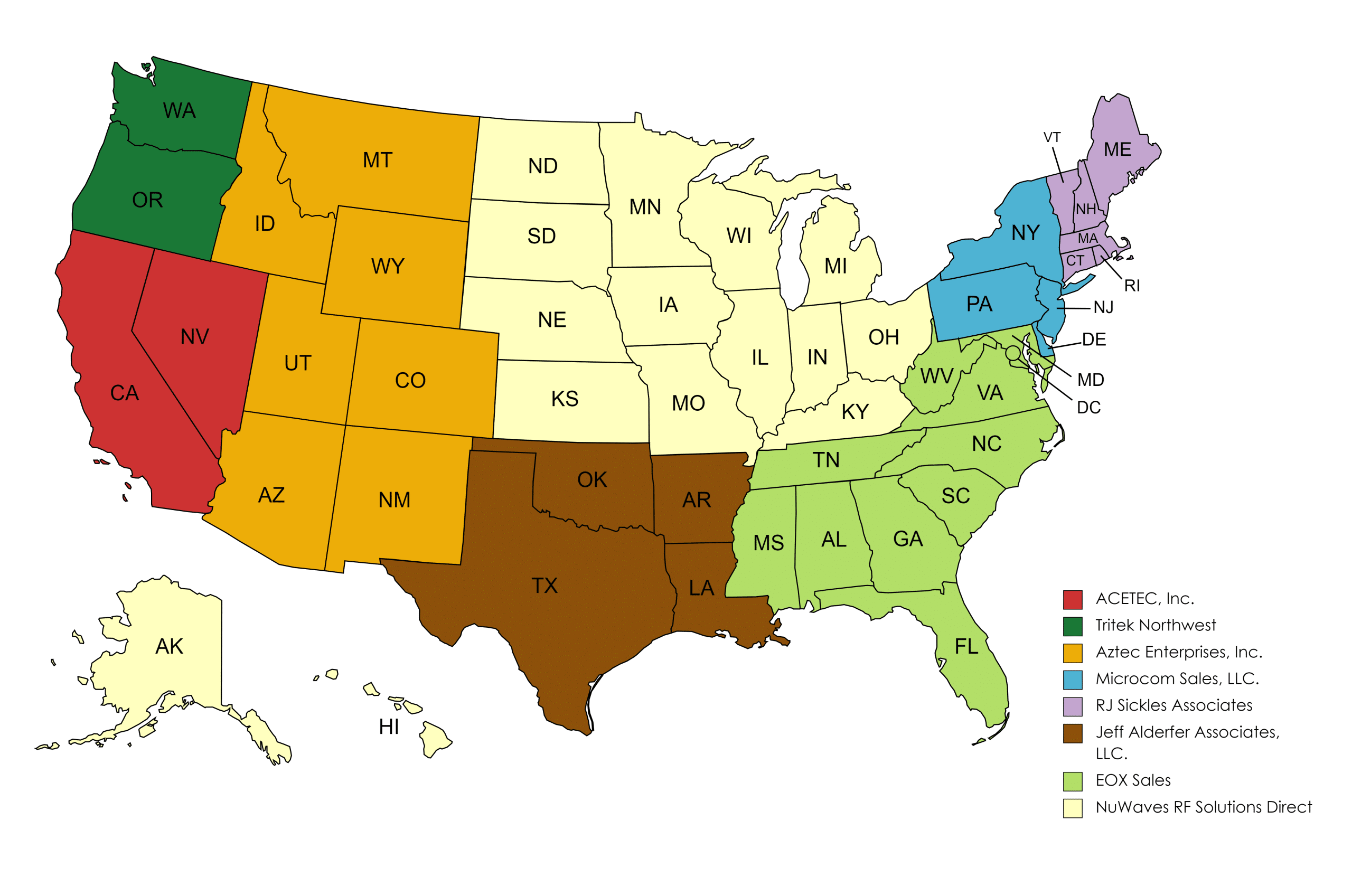 Regions: Southern California & Nevada (Clark County)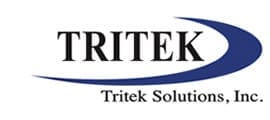 Regions: Oregon, Washington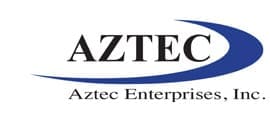 Regions: Arizona, Colorado, Idaho, Montana, New Mexico, Texas (El Paso and Hudspeth Counties only), Utah, Wyoming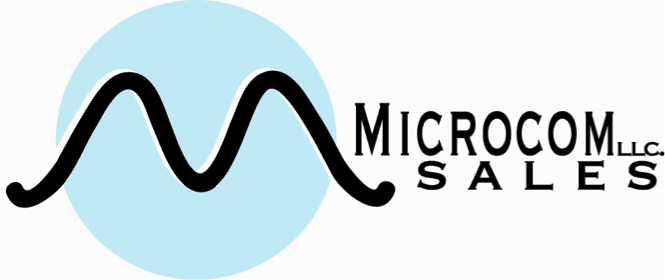 Regions: New York, New Jersey, Eastern Pennsylvania (Zip Codes 168XX – 196XX)
Regions: Connecticut, Maine, Massachusetts, New Hampshire, Rhode Island, Vermont

JEFF ALDERFER
ASSOCIATES, LLC
Regions: Texas (excluding El Paso and Hudspeth Counties), Oklahoma, Louisiana, Arkansas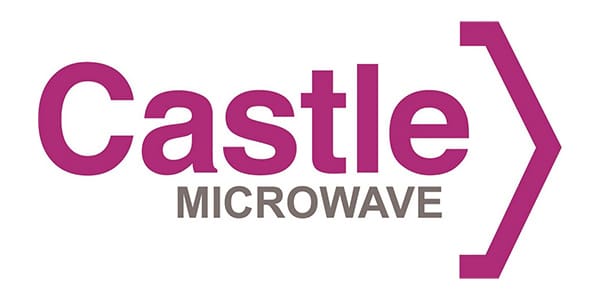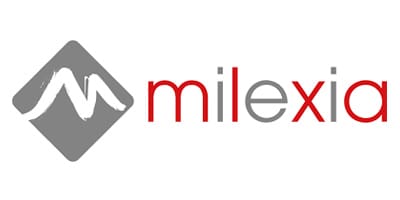 FRANCE, BELGIUM, SWITZERLAND, GERMANY, NETHERLANDS, LUXEMBOURG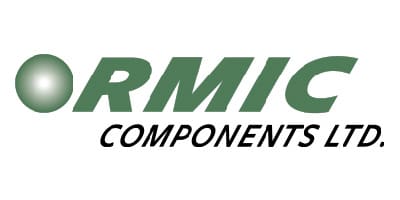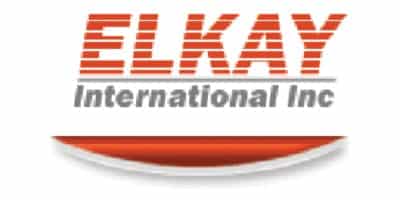 Locations throughout India and the U.S.

SINGAPORE, INDONESIA, MALYASIA, THAILAND