Highly Specialized Contract Manufacturing of Circuit Card Assembly and Electronic Mechanical Assembly
CIRCUIT CARD ASSEMBLY AND TEST SERVICE
NuWaves has invested significant resources towards in-house capabilities to improve prototyping, production, testing and more. These services enable us to better serve our customers with quick-turn projects, high quality production builds, and thorough hardware performance evaluation.
AS9100D Certified
Circuit Card Assembly
High Reliability Products
High Volume Throughput
Mechanical Assembly
In-House Machine Shop
DFAR Compliant
Engineering Support Team
Low Rate Initial Production (LRIP)
Flexible
Quick Reaction
IPC Certified Team
ITAR Compliant
Quick-Turn Prototyping
Risk Mitigation
Testing of Electronic Assemblies
Wiring Harness Assembly
Rapid Prototyping


From start to finish, or anywhere in-between, our contract manufacturing team has the ability to assist with your project.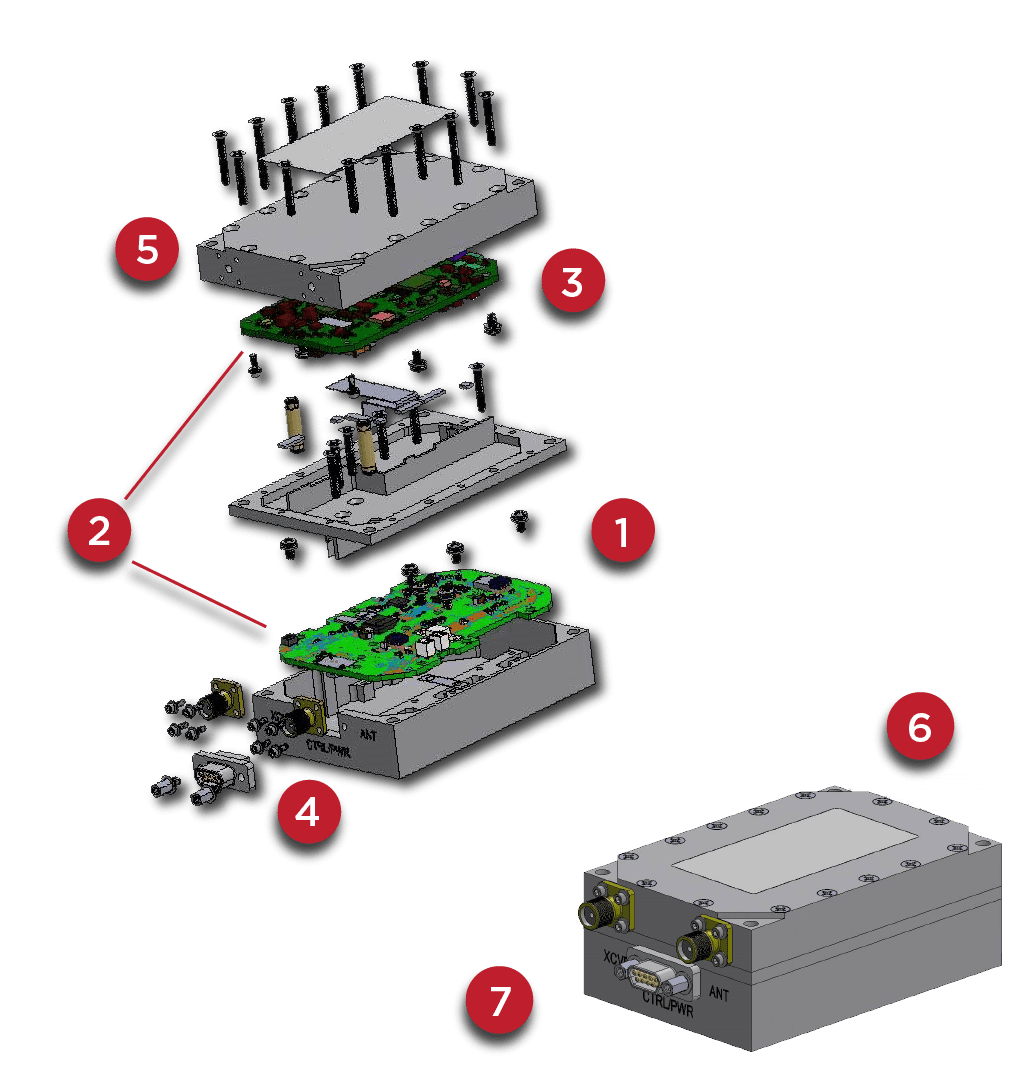 CIRCUIT CARD & CABLE/WIRING HARNESS ASSEMBLY
NuWaves manufactures ultra high density circuit card assemblies for use in high reliability military and commercial systems. We build a wide variety of circuit card assemblies, including RF power amplifiers, frequency converters, filters, digital I/O, power supplies, etc. We provide the end-user with defect free products for peace of mind. We additionally build custom cable assemblies for routing signals and power.
Surface Mount Components (Down to 0201 Size)

Multi-Layer and Single-Layer CCAs

CCA Integration into Higher Level Assemblies

BGA and LNA Installlation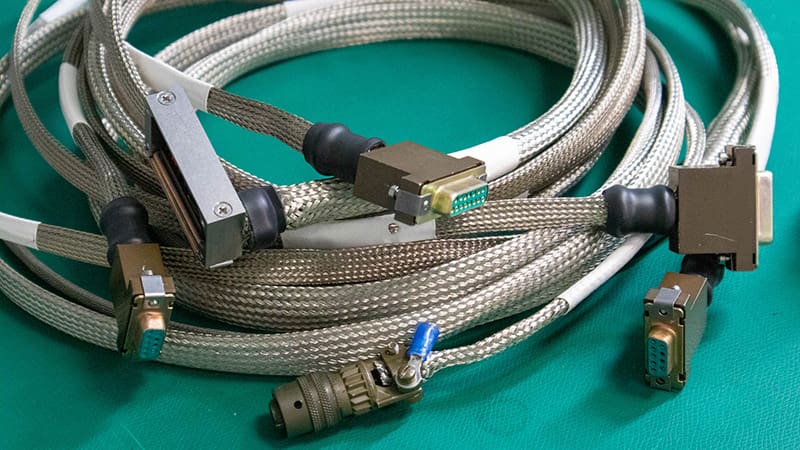 High Power Signal Wiring Harness
Production of Digital I/O CCA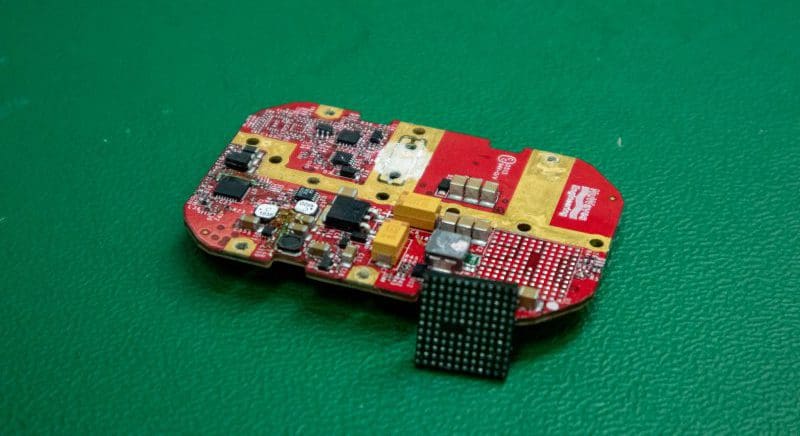 LGA/BGA Installation and Rework Capability
Conformal Coating Capabilities
NuWaves provides added value to the contract manufacturing process by providing installation and integration of circuit card assemblies and sub-modules into higher level assemblies. These can range from small to large. Our internal machine shop allows for quick-turn contract manufacturing and provides a one-stop-shop from CCA to top level integration.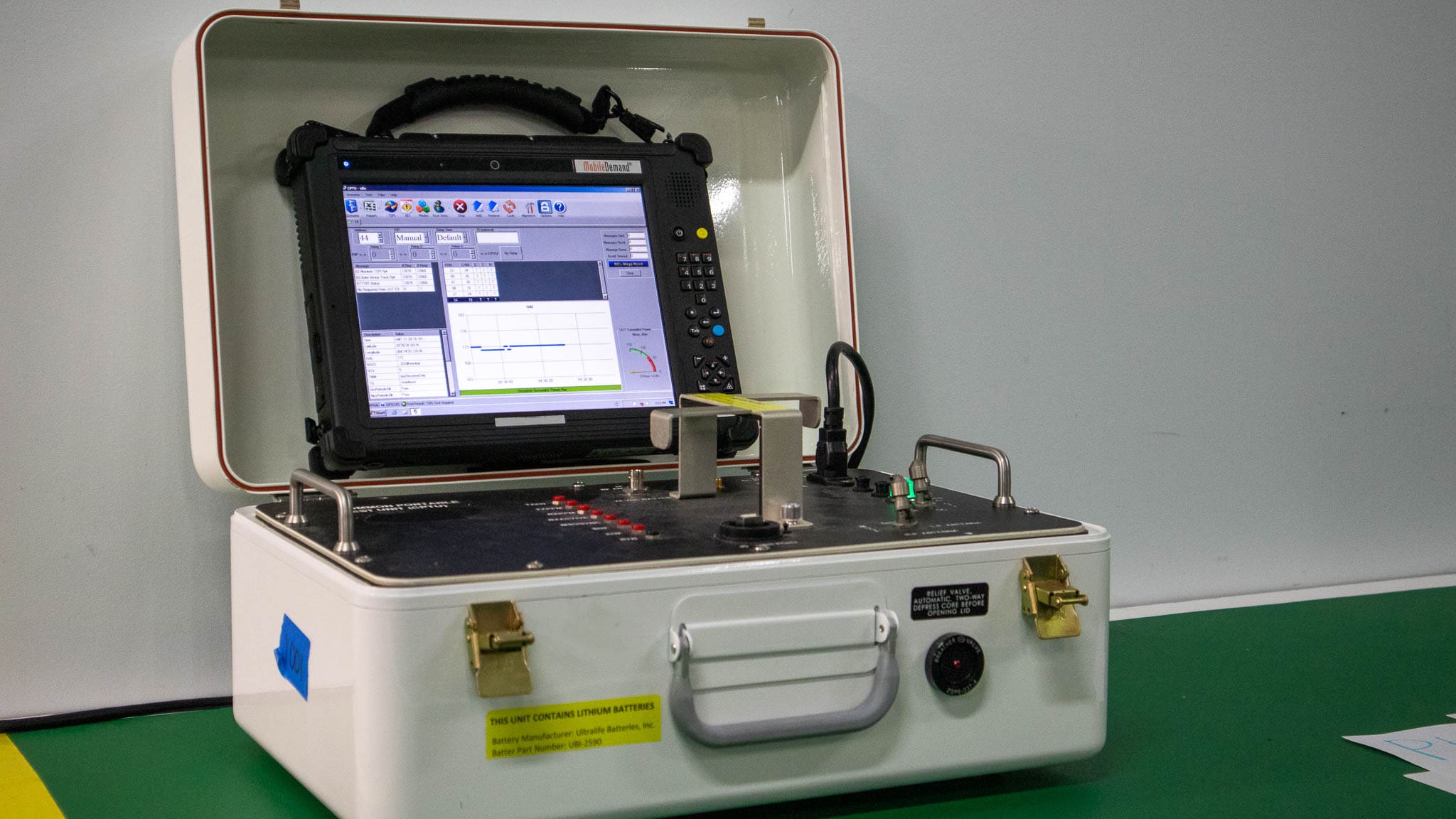 Assembly of portable test units for testing and troubleshooting military equipment on-site.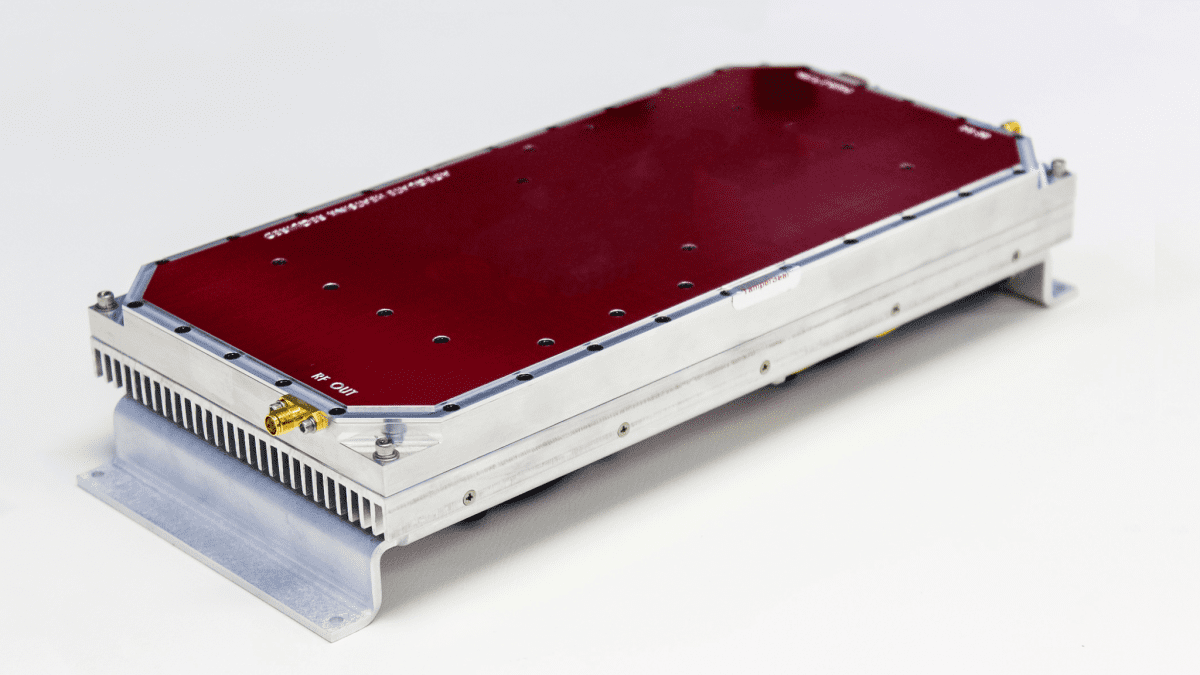 Integration of a high power RF amplifier for use in military platforms.
Production of highly customized RF power amplifiers. NuWaves tests each module for compliance.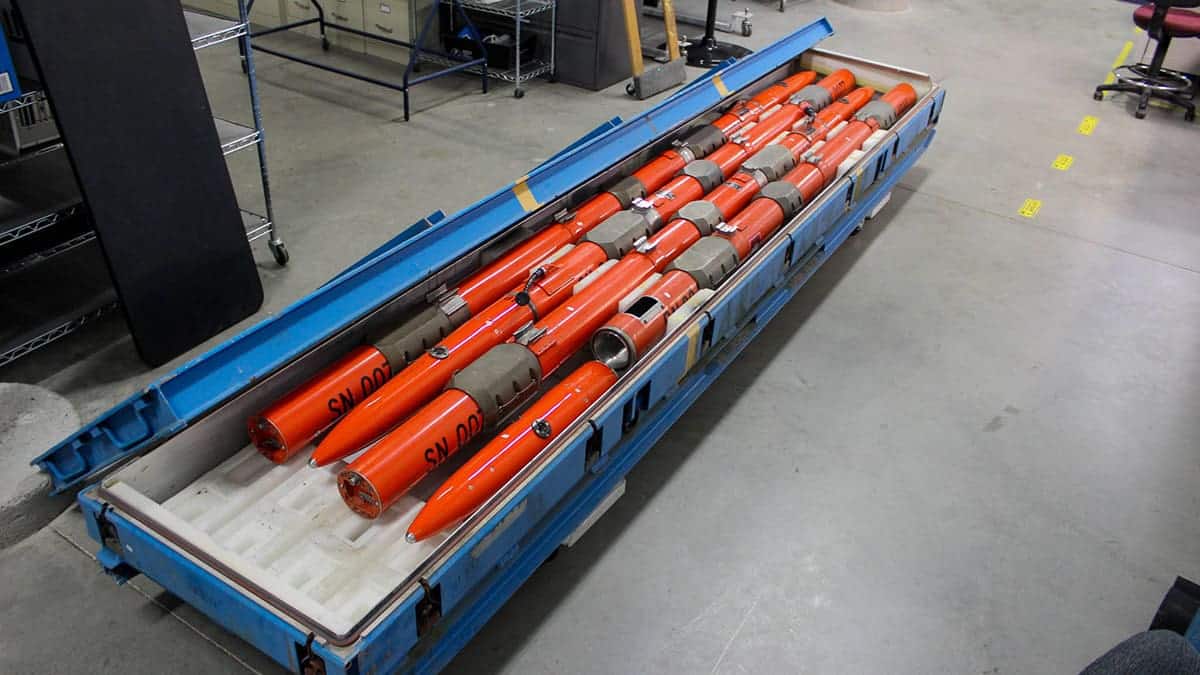 We manufacture, test, and assemble modules for use in military tracking pods.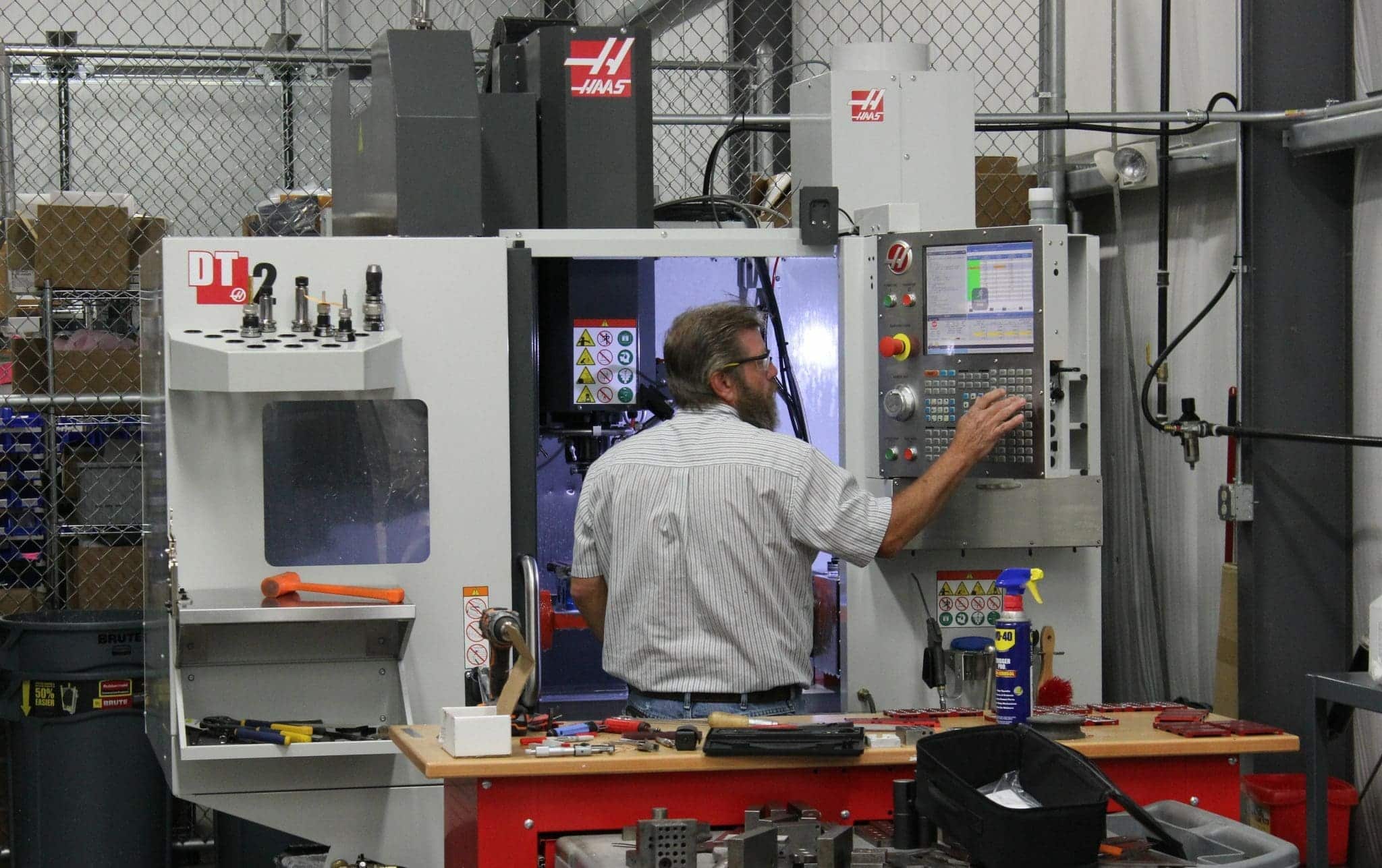 Internal machine shop for quick-turn production and rapid prototyping.
Machining of Electrical Housing
NuWaves provides testing services throughout the entire contract manufacturing process. Our highly technical team provides testing at the CCA level, component level, top level, and system level of the production process.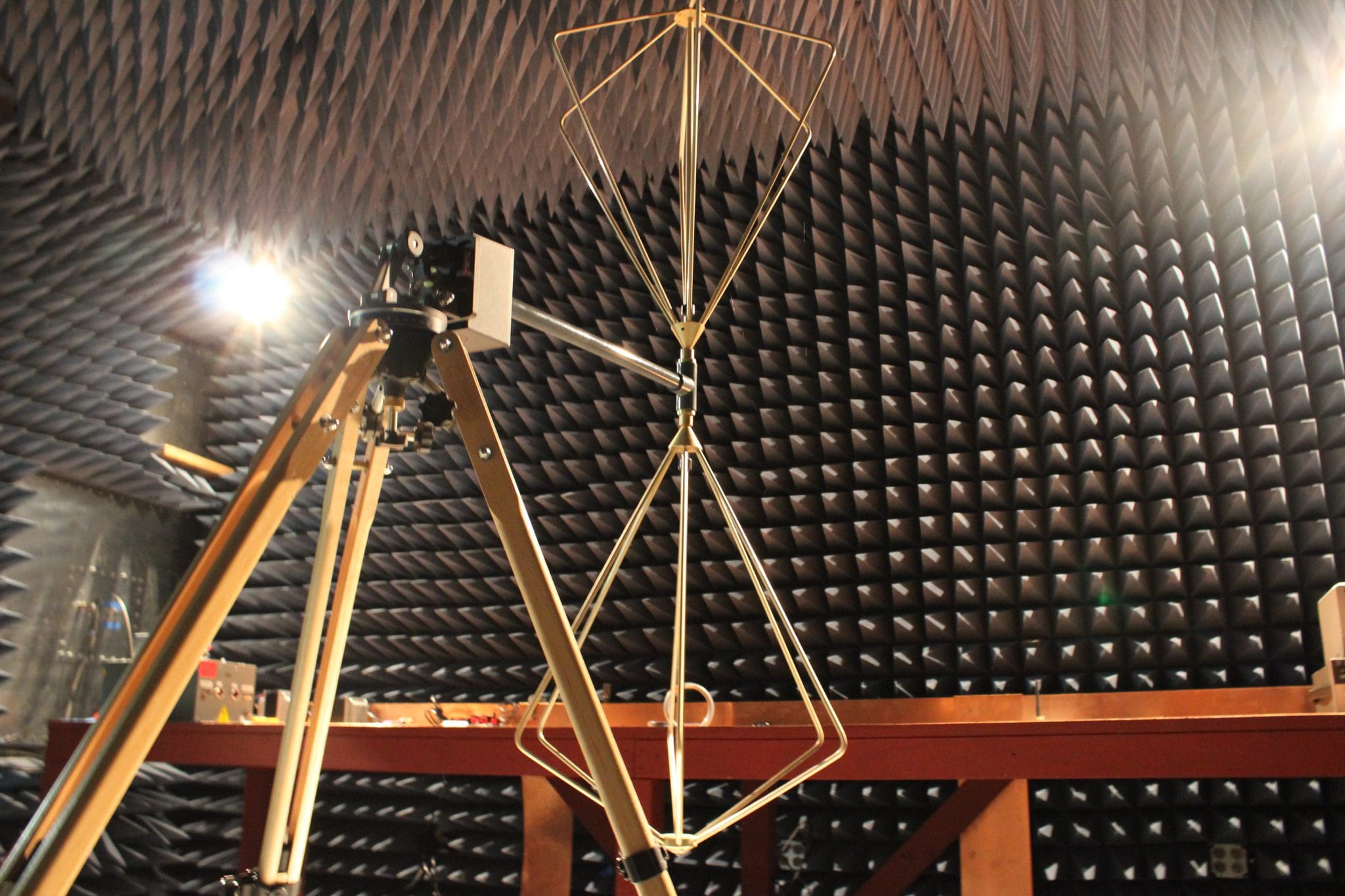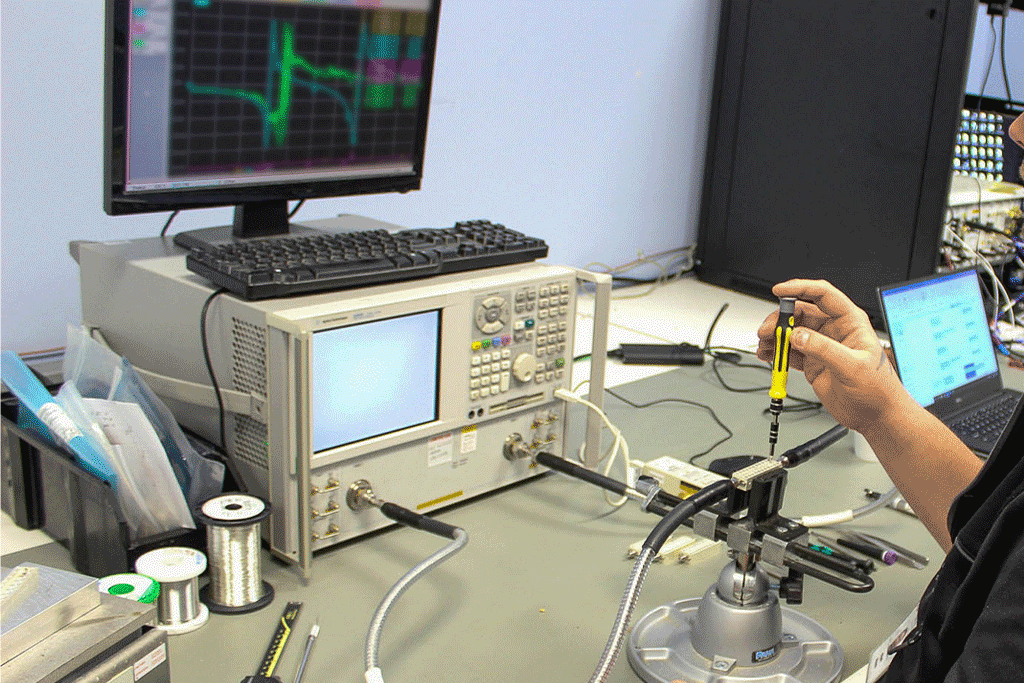 NuWaves captures the experience and knowledge of its design engineering personnel while exploiting the vast capabilities of its facilities to ensure that it produces quality, quick-turn, and on-time services. With a varied product base, our engineers have the knowledge to support production programs, such as product development and customer build-to-print. Our engineering department provides strategic information for PCB and mechanical assembly during, and at all phases of production and testing. Additionally, we offer the ability to troubleshoot issues and work effectively with your team to develop solutions.
Environmental Stress Testing


Circuit Card Assembly Testing

Electrical Design Testing


Verification and Validation Testing


High-Level Module and System Testing

Production Acceptance Testing

AS9100:2016 Rev D Certified
IPC-7711/IPC-7721 Rework & Repair
QUALITY ASSURANCE COMMITMENT
NuWaves continues to invest in the latest technology to assemble products. We provide our customers with products and services that meet or exceed their expectations. Our AS9100-certified process includes the qualification of suppliers, in-process inspections, and incoming inspections.
NuWaves Quality Management System is compliant to additional standards and follows further procedures including:
In-House J-STD-001 Trainer
IPC-J-Standard, IPC-A-610
Class 3 Operators
IPC/WHMA-A-620
IPC-7711/IPC-7721 Rework and Repair
Root Cause Failure Analysis
Traceability and Component Counterfeit Plan
Climate, ESD, FOD Controlled Environment
DFARS Compliant
ITAR Compliant
Thank you for the opportunity to engineer a lasting partnership