RF & MICROWAVE
PRODUCT SOLUTIONS
Full Spectrum of RF & Microwave Products
From our turn-key, custom Engineering Solutions to our quick-turn Commercial Off-The-Shelf (COTS) Product Solutions, NuWaves serves as the premier supplier of RF & Microwave Solutions.
Select one to view our product offerings:

Reps & Resellers
NuWaves is representated in most countries and U.S. states.

Need Assistance?
Our technical team would love to assist you.
We actively update and post blogs to address the most current issues in the RF & Microwave industry and amongst our customers. We look forward to your feedback and hope our insight will engineer a lasting partnership!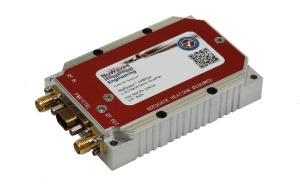 Achieving both high linearity and high efficiency together in a Radio Frequency (RF) Power Amplifier (PA) system is challenging. Typical designs for highly efficient PAs (i.e., greater than 40% DC power efficiency) involve operating devices in their non-linear range, i.e., at or near compression (saturation). A PA operating in its nonlinear region inherently creates distortion
Read More »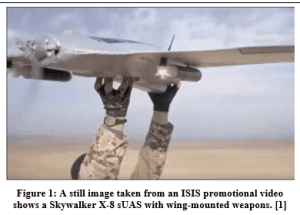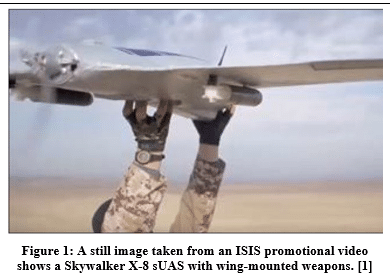 Once relegated to the skilled thumbs of a hobbyist or teenager with a Styrofoam toy airplane in the backyard, small Unmanned Aircraft Systems (sUAS) have become accessible to a much broader audience. With the advent of brushless electric motors and high energy density lithium batteries, the consumer sUAS market has experienced unprecedented growth. Advances in
Read More »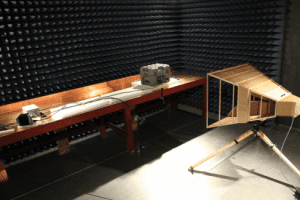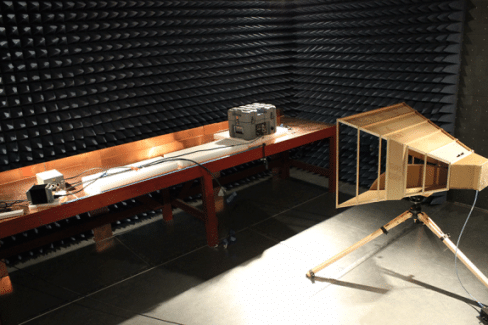 The Department of Defense (DoD) purchases a vast array of electronic and electrical devices that must be integrated into various platforms with many other devices and function without degraded performance (electromagnetic susceptibility), and conversely, must function without causing degradation of performance for other devices (electromagnetic emissions). Similarly, electromagnetic interference (EMI) is a commonly used term
Read More »
We look forward to engineering a lasting partnership