Commercial off-the-shelf rf solutions
TURN-KEY CUSTOM SOLUTIONS TO EXTEND YOUR RANGE
From our turn-key, custom Engineering Solutions to our quick-turn Commercial-Off-The-Shelf (COTS) Product Solutions, NuWaves is the premier supplier of RF & Microwave Solutions.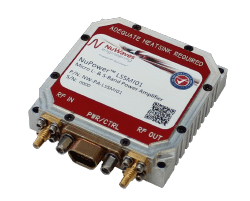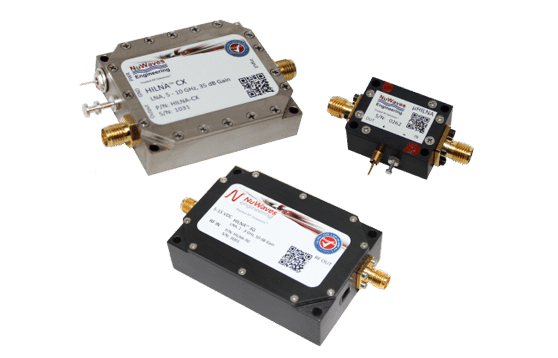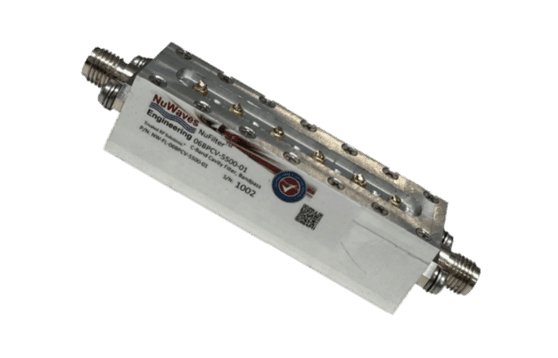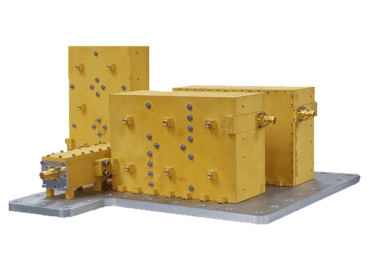 Always ready and quick to respond, we are invested in delivering results.
Terms and Conditions, Warranty & Repair, User Manuals & more.
NuWaves is represented in most countries and the United States.
Need assistance? Our technical team would love to assist you.