MAXIMIZE YOUR RF CAPABILITY AND READINESS
NuWaves RF Solutions is a premier supplier of RF and Microwave solutions for the Department of Defense (DoD), DoD Prime Contractors, government, and industrial customers. An RF engineering powerhouse, NuWaves offers a broad range of custom design and engineering services related to the development and sustainment of communications, telemetry, and electronic warfare systems, as well as a complete line of commercially available RF & Microwave products. NuWaves' off-the-shelf products include wideband frequency converters (upconverters and downconverters), high-efficiency and miniature solid-state power amplifiers (SSPA), RF Front-Ends, bidirectional amplifiers, high intercept low noise amplifiers, and miniature RF filters. NuWaves delivers on state-of-the-art custom RF developments and production of high-technology RF Systems and Subsystems. NuWaves RF Solutions, the preferred provider of RF and Microwave Design Services and Product Development … Trusted RF Solutions™.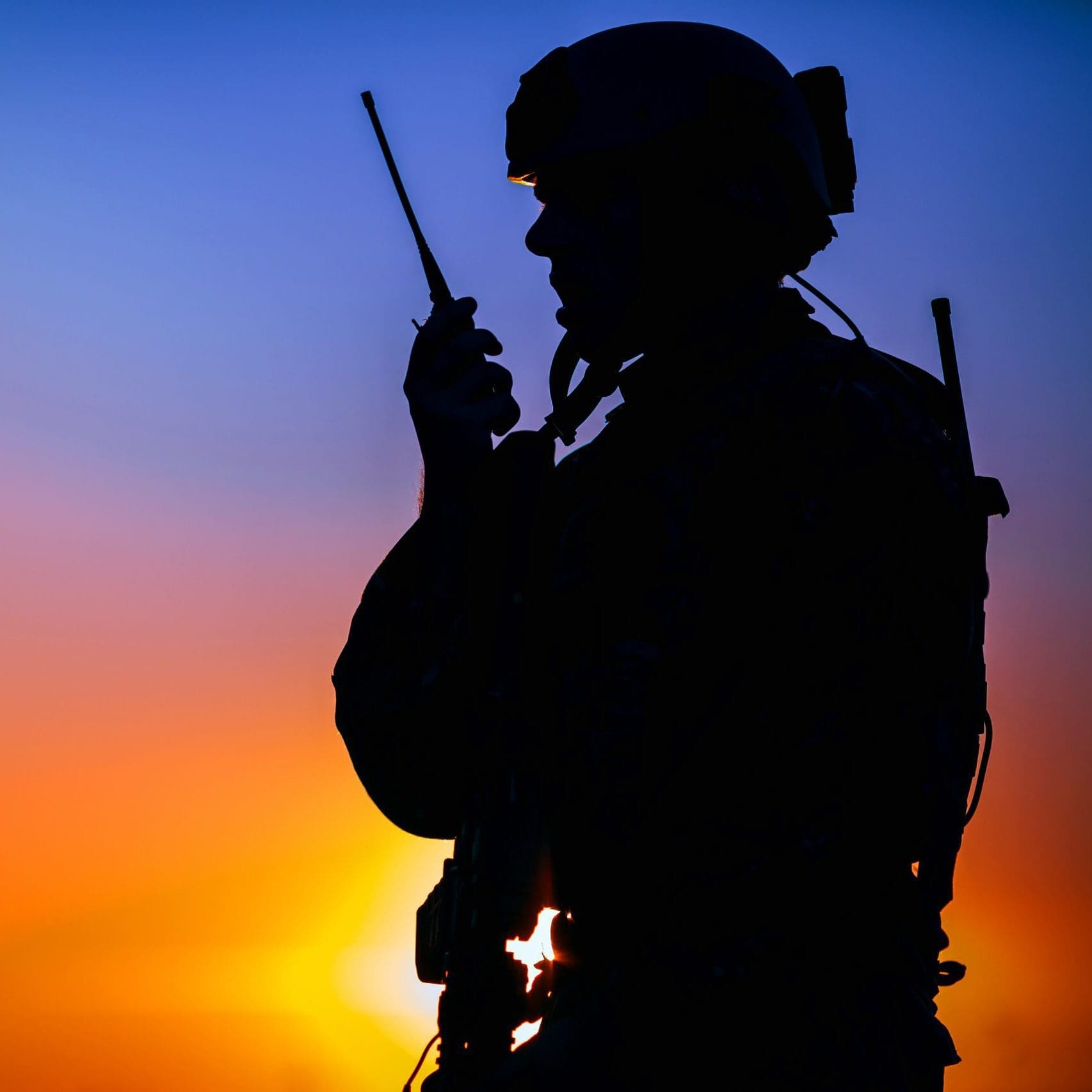 Our RF and Microwave solutions are designed in-house from concept to production, backed by a proven record of innovative engineering and high-performance.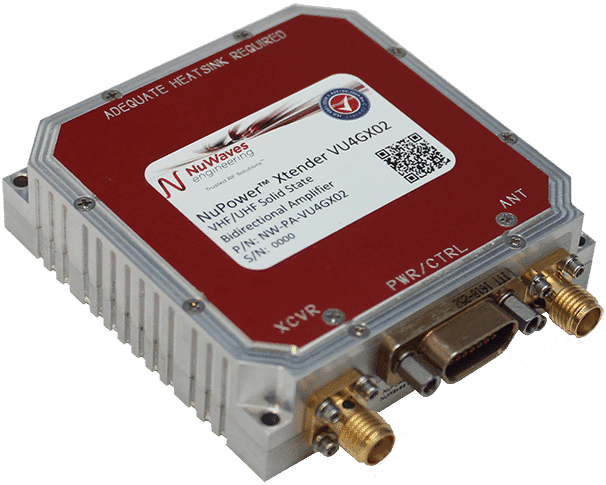 Solid-state RF and Microwave power amplifiers, bidirectional amplifiers, frequency converters, and custom filters.
Commercial off-the-shelf modules in stock and ready to ship!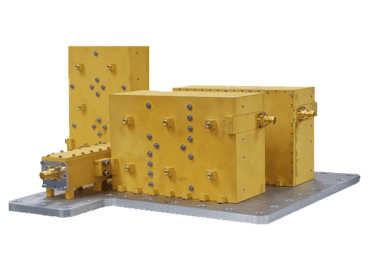 RF Engineering Design Services
RF and Microwave engineering design services, RF product development from concept to production, system sustainment and modernization, and more!
We strive to engineer lasting partnerships!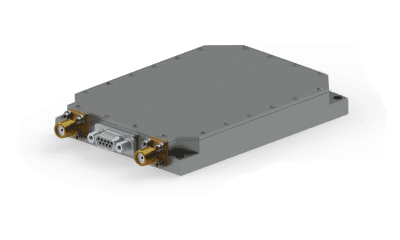 Boasting an in-house, United States-based manufacturing facility, we create turn-key solutions for CCA to top level and mechanical builds.
Check out our electromechanical designs.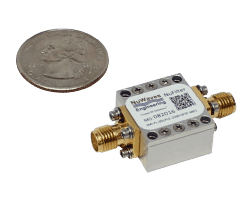 NuFilter™ 05LPLE-2500-SFSF-M01 Miniature Harmonic Filter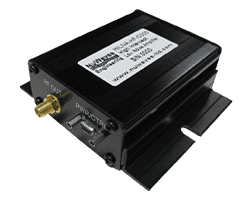 HILNA-V1 High Performance Low Noise Amplifier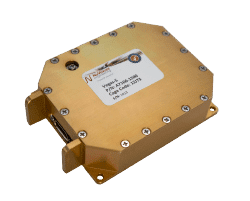 Vegas-S MIL-STD-1553 Data Diode – Avionic Data Protection
Simple single chip solution

No loadable software or firmware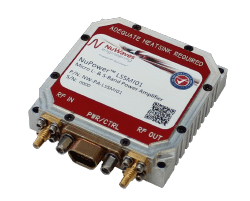 NuPower™ LS5MI01 Miniature Power Amplifier
NuPower™ C20R01 SWaP-Friendly Power Amplifier
20 Watts Psat RF Output Power

High-Efficiency GaN Technology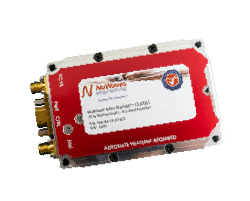 NuPower Xtender™ LS10S01 Bidirectional Amplifier
14 dB (typ) Receive Gain LNA
Commitment to Your Success
ADDRESSING YOUR MOST COMPLEX CHALLENGES
NuWaves RF Solutions provides quick-tempo design and engineering services with special regard to size, weight, and power (SWaP) reduction, cost, and schedule.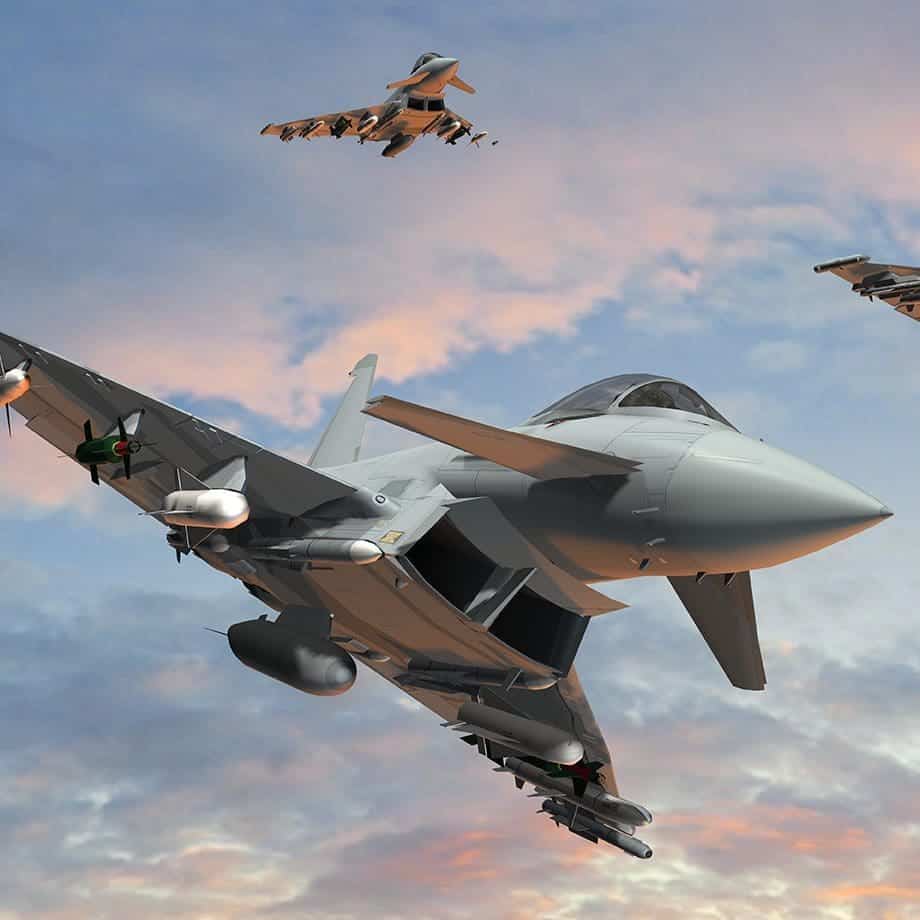 Join our newsletter!
Keep up to date with industry excellence.
SEE OUR EXPERIENCE IN INNOVATIVE SOLUTIONS
TECHNICAL TIPS AND TRICKS
NuWaves possesses a variety of expertise and core capabilities. Learn more about how we can develop personalized RF and Microwave solutions.
<!—-><!—->
<!—->
<!—->
<!—->
<!—-><!—->
<!—->
<!—->
<!—->
<!—-><!—->
<!—->
<!—->
Filter Types and Topologies In any wireless or RF system, unwanted interference […]
<!—-><!—->
<!—->
<!—->
<!—->
<!—-><!—->
<!—->
<!—->
<!—->
<!—-><!—->
<!—->
<!—->
There are many ways to communicate via wireless transmission. One of the […]
<!—-><!—->
<!—->
<!—->
<!—->
<!—-><!—->
<!—->
<!—->
<!—->
<!—-><!—->
<!—->
<!—->
<!—->
When you think of the United States Marine Corps, the first thing […]
Reach out to our team to discuss how NuWaves' designs can improve your system.
132 Edison Dr.
Middletown, OH 45044