Driven to Advance Your Mission
Maximize your RF & Microwave Capability and Readiness
Let us help you extend your range and filter out the competition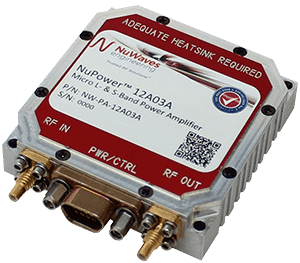 Solid State RF & Microwave Power Amplifiers, Frequency Converters, and Custom Filters IN STOCK, Ready to Ship!
RF & Microwave Design Services, Range Systems, RF Propagation, System Sustainment & Modernization, and more!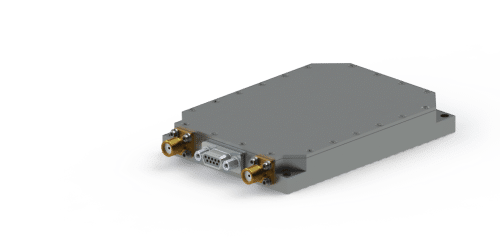 Our on-site, US based, manufacturing facility is your complete turn-key electromechanical solution! Contact our team today!
WHERE YOU CAN FIND OUR WORK
Challenged to Achieve Success
We look forward to engineering a lasting partnership!

Space, the Final Frontier! It would seem that the desire to explore our boundaries is built into our DNA, and as a result, has driven us into every corner of the globe with few territories untouched.  Considering this expansion, it is only reasonable we would extend this reach into the cosmos.  This reach has led
Read More »

Introduction Spectrum analyzers are a critical tool in the RF electronics lab. They provide a means of capturing and analyzing RF signals. There have been many varieties over the years, with a range of capabilities. Through this blog, we will explore some of the changes made to spectrum analyzers over time, their basic capabilities and
Read More »

Landscape One of the many positive outcomes associated with western life is the extension of our longevity (Figure 1).  However, with this benefit, comes an unfortunate increase in disease and debilitating physical pain.  This is a bittersweet relationship, we get to experience our loved ones longer, travel, take up that hobby, etc., with the likelihood
Read More »