About NuWaves
NuWaves Engineering endeavors to provide one of-a-kind technical solutions for the U.S. Military, including high-technology Engineering Services and Products, and to achieve unsurpassed EXCELLENCE in client satisfaction.
AGILITY
We work with daily intent and purpose to provide quick-turn, concept-to-production solutions for our customers. We understand that shifting priorities is normal; flexibility, speed, and resourcefulness  give NuWaves the ability to provide unsurpassed value to our customers.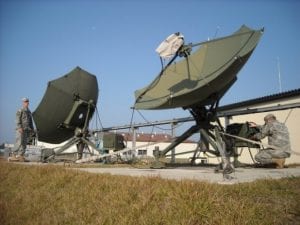 EXCELLENCE
NuWaves provides unique capabilities to power your initiatives and achieve your objectives. We research, design and manufacture solutions from concept to production.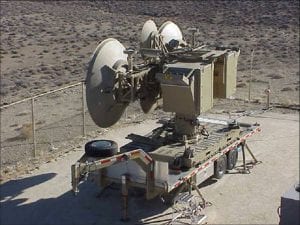 RESPONSIVENESS
Always ready and quick to respond, NuWaves is a caring, veteran-owned group of patriots. We are engaged in your success and endeavor to build a lasting relationship.
With state-of-the-art design and simulation tools, test, measurement, and prototyping equipment, and a full-scale production facility, the company is able to transition concepts to high-performance designs quickly and cost effectively.
Read More
NuWaves is proud to be a key systems sustainment supplier to the U.S. Navy's Tactical Training Range (TTR) programs that provide tracking of surface and air participants at combat training ranges.
Read More