SYSTEM SUSTAINMENT & MODERNIZATION SERVICES
Best known for RF and microwave design and engineering services, NuWaves Engineering is also experienced in developing form, fit, and function replacements for obsolete and unsupported military communications, telemetry and electronic warfare systems. NuWaves' replacement systems, subsystems and modules feature modernized, state-of-the-art designs that are more efficient and easier to maintain and use compared with legacy equipment.
NuWaves has in-depth organizational knowledge, extensive experience, and an exemplary track record of third-party system evaluation, characterization, obsolescence management, and re-engineering.
Quite simply, NuWaves sustains and modernizes military RF & microwave systems quicker and more cost-effective than anyone else in the industry.
RANGE SYSTEMS HARDWARE
NuWaves Engineering is a leader is designing and developing Range Telemetry Tracking Systems for the D.o.D. and other Prime Defense Contractors. With experience working in Irridium, RF, Microwave, and Landline backhauls, NuWaves is an expert at tracking your assets for training exercises, testing, and more.
SUSTAINMENT SERVICES OFFERED:
Technology Insertion
Reverse Engineering
Life Cycle Management
System Redesign & Miniaturization

Life Cycle Support
Depot-Level Maintenance
Obsolescence Mitigation
MILITARY RANGE SYSTEMS SUPPORTED:
Large Area Tracking Range (LATR)
Tactical Combat Training System (TCTS) / P-5 Combat Training System
U.S. Army Test and Evaluation (ATEC) Player and Event Tracking System (TAPETS)
Rotary Wing Tracking System (RTS)
Extended Area Test System (EATS)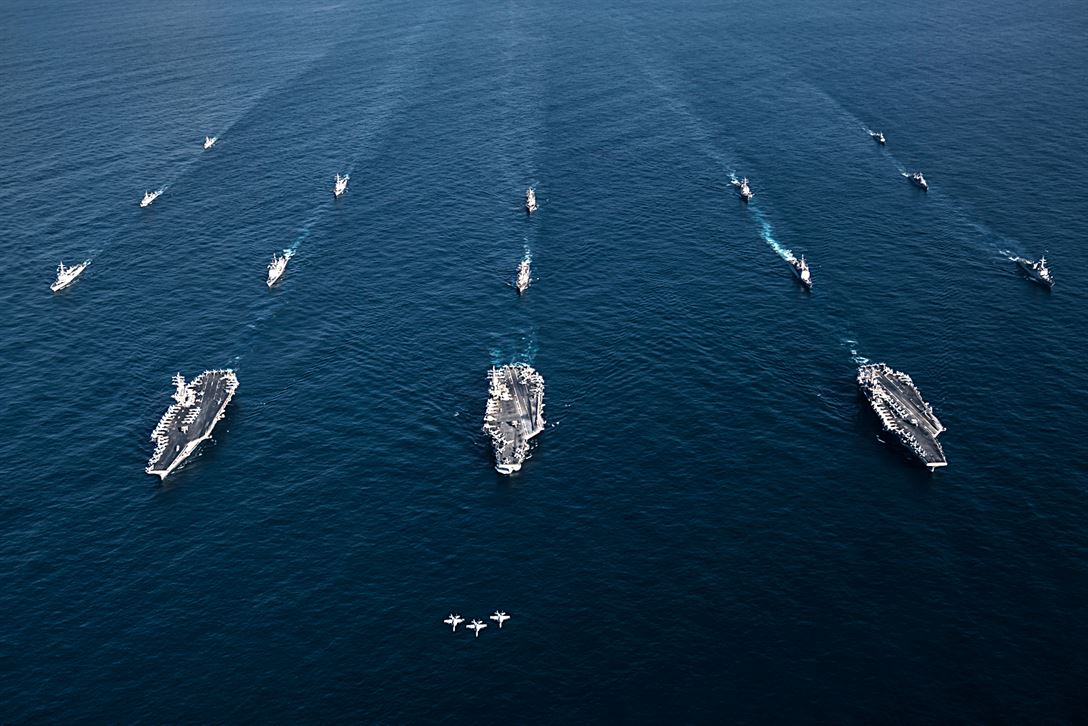 SUCCESS STORIES
The Relay/Reporter/Responder (R3) Emulator (AN/URY-5) was developed as a form, fit, and function replacement transponder unit for use by the LATR-equipped Tactical Training Ranges (TTR) to supplement the customer's stock of aging AN/URY-3A and AN/URY-4 R3 transponders.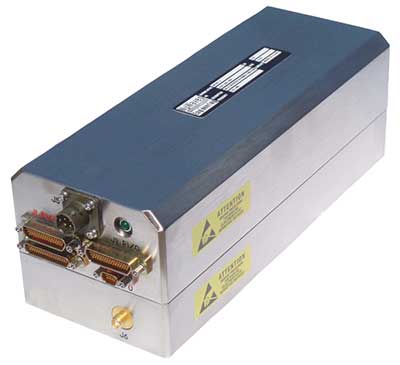 NuWaves has cost-effectively reverse-engineered, analyzed and repaired bidirectional amplifiers (high power pulsed L band T/R modules) used in the TCTS system for TTR customers who had been told the units were "beyond economical repair".
By applying state-of-the-art design techniques, a two Circuit Card Assembly (CCA) transceiver and power amplifier (PA) system was reduced to a single CCA, while incorporation of varactor-tuned filters in the new design eliminated the need for manual filter tuning and PA matching when changing the operating channel.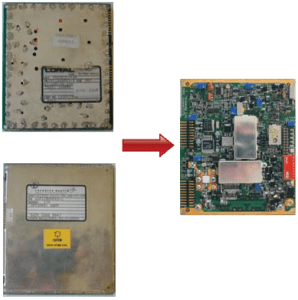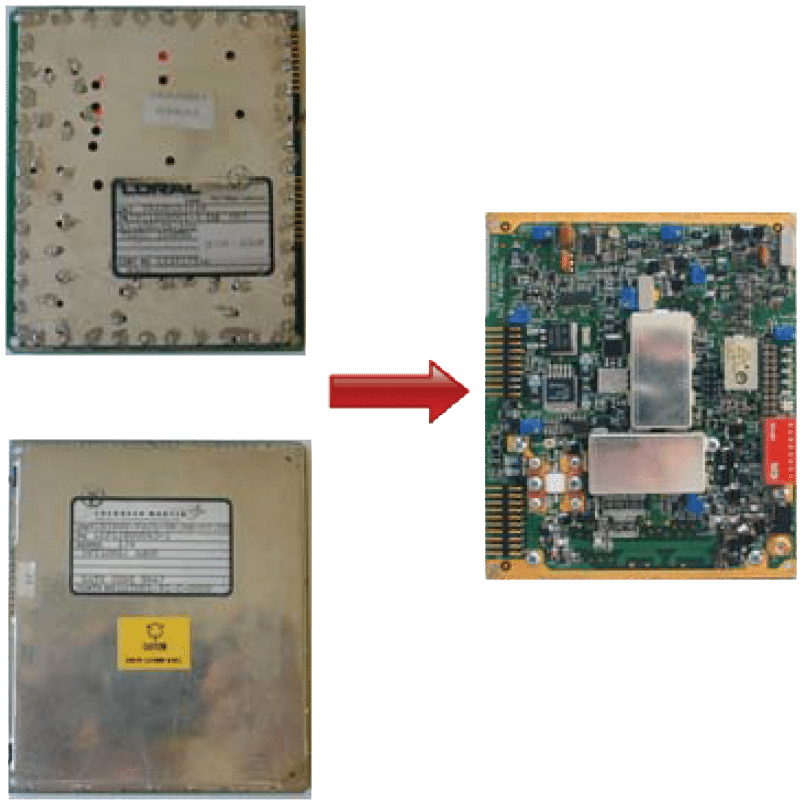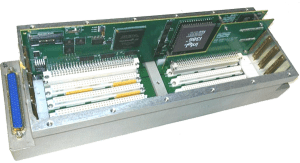 NuWaves' digital engineers are skilled in supporting legacy hardware and reverse engineering designs to create functional replacements using Very High Speed Circuits (VHSIC) Hardware Description Language (VHDL) and Verilog in Field Programmable Gate Arrays (FPGA).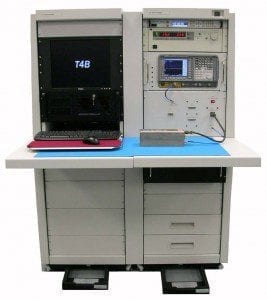 The AN/USM-721 Tactical Training Transponder Test Bed (T4B) was developed as an automated test set for LATR AN/URY-3A, AN/URY-4, and AN/URY-5 transponders. Its modular design allows for easy expansion to support additional systems. In addition, NuWaves developed an alternate version to support the AN/URY-1, AN/URY-2, and AN/URY-3 transponders. The alternate version included new test capabilities and power handling unique to the older model transponders.
Click on the Project & Design Experience button to learn more about our work history and experience.
ABOUT NUWAVES LTD.
A veteran-owned small business (VSOB) founded in 2000, NuWaves Engineering is a premier supplier of Radio Frequency (RF) and Microwave solutions for military, government and industrial customers. NuWaves provides quick-tempo design and engineering services that address the most demanding customer requirements, especially with regard to hardware size, weight, and power (SWaP) reduction, cost and – oftentimes equally important – schedule.
NuWaves leverages exceptional RF systems development prowess and experience to deliver high-performance, cost-effective, solutions to address the long-term sustainment issues facing fielded legacy communications, telemetry and electronic warfare systems.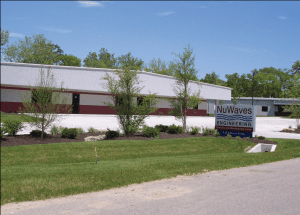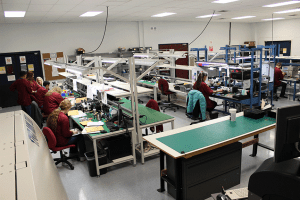 NuWaves Engineering endeavors to provide one-of-a-kind technical solutions for the U.S. Military, including high-technology Engineering Services and Products, and to achieve unsurpassed EXCELLENCE in client satisfaction.
NuWaves' in-depth knowledge, experience, and key personnel allow us to offer a full spectrum of solutions to maximize your RF capability and readiness, and engineer a lasting partnership. NuWaves Engineering is driven to advance your mission; challenged to achieve excellence.