Commercial Off-the-Shelf and Custom Variants Available
We actively update and post blogs to address the most current issues in the RF & Microwave industry and amongst our customers. We look forward to your feedback and hope our insight will engineer a lasting partnership!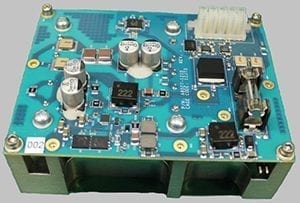 An RF circuit that generates a Radio Frequency (RF) signal, is very sensitive to power supply noise.  If not controlled, the power supply noise can significantly degrade the performance of the system.  So, what are the sources of noise and how can they be addressed? The first potential source of noise is the power source. 
Read More »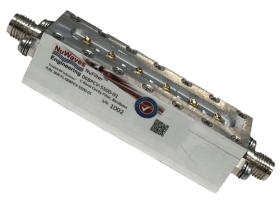 One of the most commonly overlooked building blocks of a UAS communication system is RF filtering. Whether your system is for command and control or streaming sensor data such as live video, proper filtering can be the key element in achieving the communications range or data throughput desired. Unfortunately, it is often not realized that
Read More »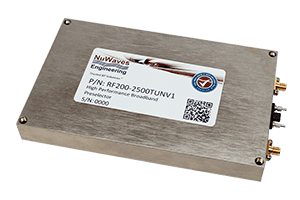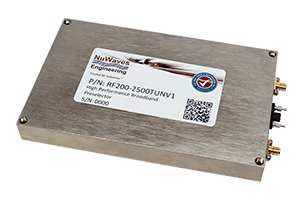 An RF Preselector (a.k.a an RF Tuner or "front-end") is used to prevent out-of-band signals from entering the radio receiver. In a super-heterodyne type of receiver, front-end filtering is essential to prevent unwanted signals from degrading the performance of the receiver. Without filtering, the frequency conversion stage(s) of the receiver will convert all signals received
Read More »