Military Ranges We Support
NuWaves Engineering offers a full spectrum of solutions to maximize our customers' RF capability and readiness. We work tirelessly to engineer a lasting partnership with our customers and have made a name for ourselves as a result of the work we have done with the following military ranges.
Large Area Tracking Range (LATR)
The LATR system is the live-action testing system that allows the Navy to perform training exercises while maintaining precise TSPI data on all participating stationary wing, rotary wing, and ship units.
The LATR system is the live-action testing system that allows the Navy to perform exercises while maintaining precise TSPI data on all participating stationary wing, rotary wing, and ship units. LATR operates on all fleet ships, rotary and fixed wing aircraft and supports multiple warfare areas.
Tracks up to 124 participants – ships and aircraft to a range of 500nm, from the surface to an elevation of 70,000 feet.
Combines resultant host and LATR data for more effective real-time displays and debriefing capabilities. Unsurpassed debriefing translates into efficient, effective training.
Allows you to run a real-time mission while a previous mission is being debriefed.
Provides simultaneous exercise control, data collection, data distribution, and debriefing.
Same-day, battle group, unit level debrief to multiple locations, aboard ships, both ashore and afloat. A portable variant of the LATR system is available to support training at any location in the world, including while under way at sea.
Superior state vector accuracy is derived through the use of differentially corrected C/A Code GPS.
Full state vector participant tracking for high performance aircraft.
Located in Nevada's high desert, Naval Air Station Fallon is home to the Fighting Saints of VFC-13, the Desert Outlaws of Strike Fighter Wing Pacific, and the Naval Strike Air Warfare Center, NAS Fallon serves as a premier tactical air warfare training center for the Navy. Their mission is to operate and maintain an airfield, and associated bombing and electronic warfare ranges.
Facilities:
Air station has evolved into a versatile, comprehensive training facility known to those familiar with the air station as a pinnacle of air warfare training.
Has four bombing ranges, including electronic warfare range and additional excellent training facilities.
14,000 ft runway is longest in Navy.
Marine Corps Air Station Cherry Point
Located at the foot of the great Outer Banks sits the home of a powerful aviation arsenal, fittingly, right down the road from Kitty Hawk.
Air station and its associated support locations occupy approximately 29,000 acres.
Cherry Point's system of ranges and auxiliary landing fields provide unique littoral training opportunities for 2d MAW as well as aviation and naval combatants across all U.S. and some foreign military services.
Cherry Point's influence in the region stretches even further with its 2015 expansion of air traffic control services to cover more than 9,000 square miles of airspace for military, civil and commercial air traffic.
 Its runway system is large enough that the air station served as an alternate emergency landing site for the Space Shuttle launches out of Cape Canaveral, Florida.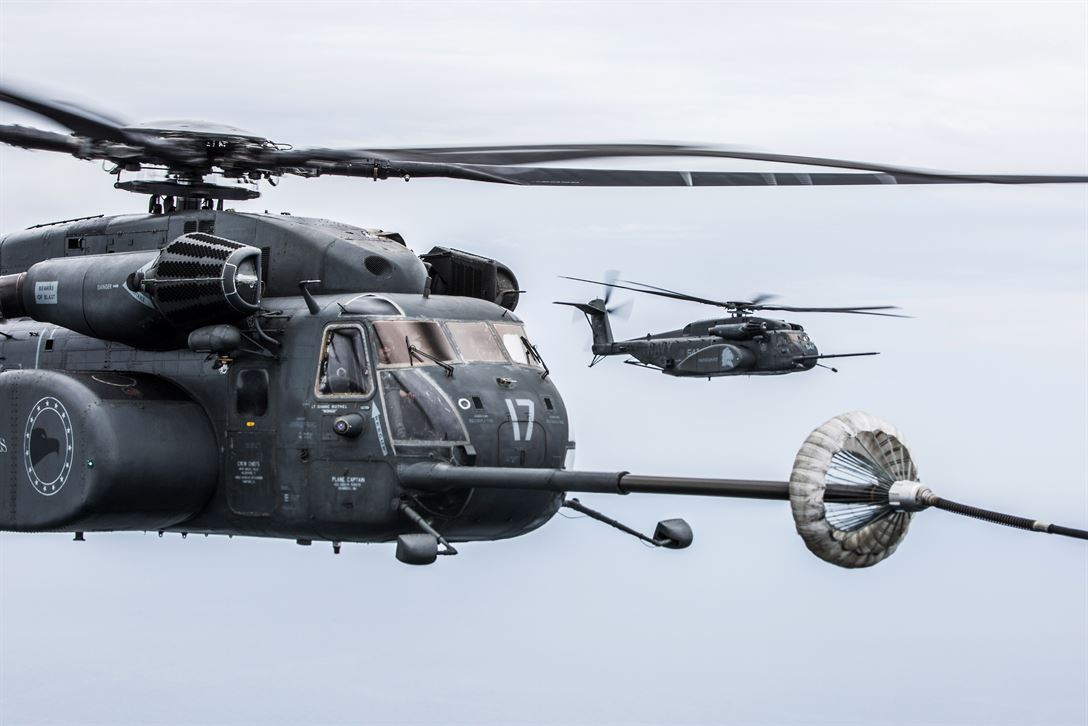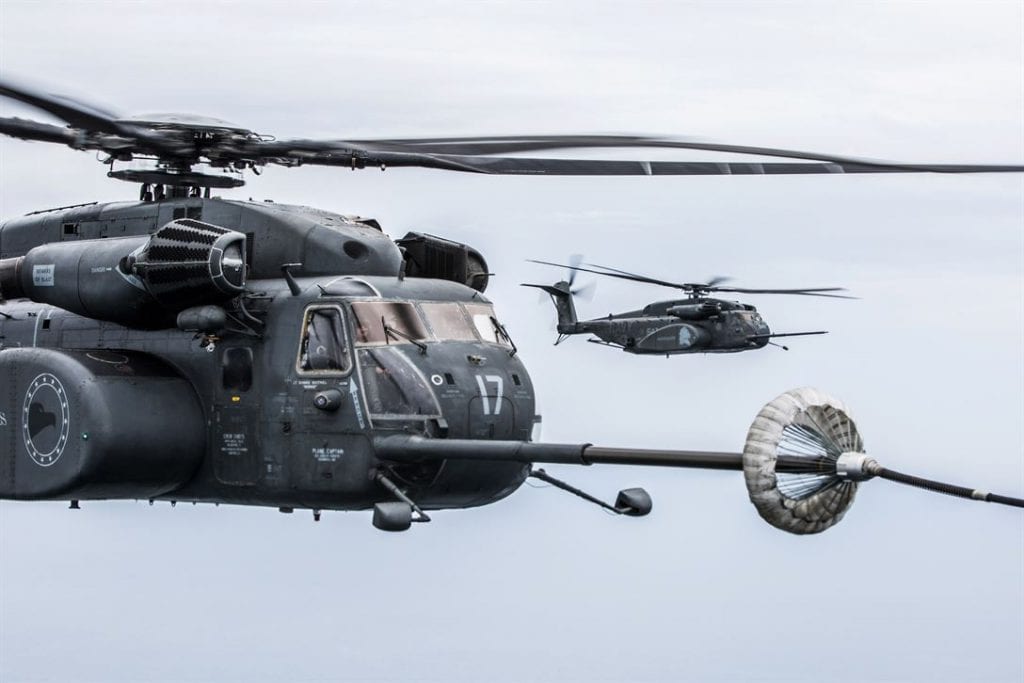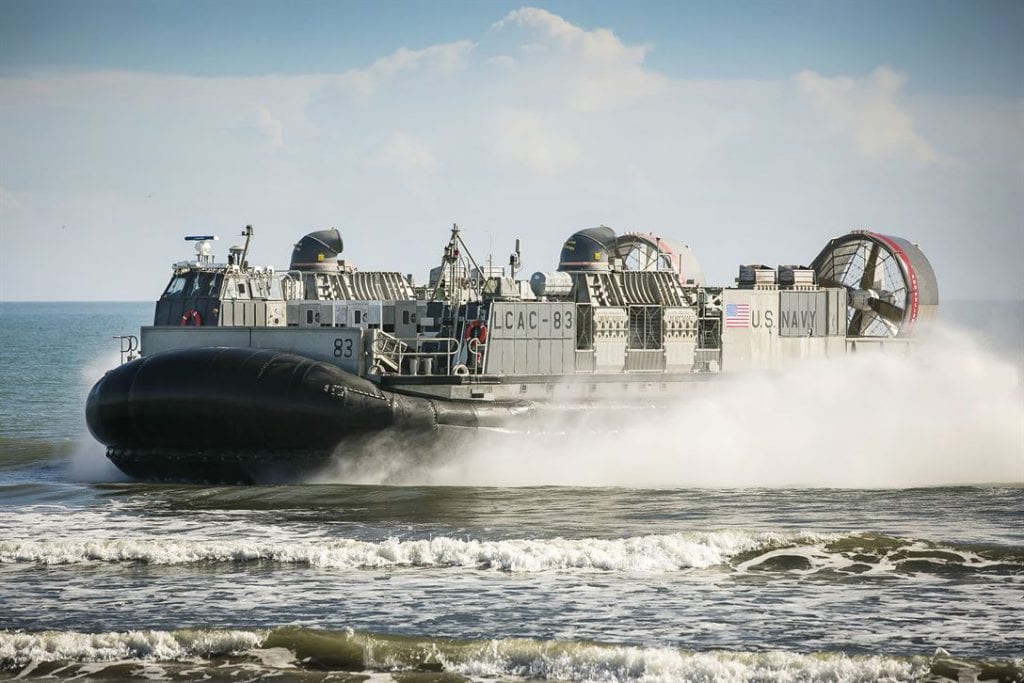 Located in Virginia Beach, Virginia, Naval Air Station Oceana is the Navy's East Coast Master Jet Base, home to F/A-18 Hornets and Super Hornets.
Primary mission of the Naval Air Station Oceana is as a Shore-Based Readiness Integrator, providing the facilities, equipment and personnel to support shored-based readiness, total force readiness and maintain operational access of Oceana-based forces.
Enable the Navy's Mission through alignment of all shore installation support to the Fleet, Fighter and Family
Support Atlantic Fleet Strike/Fighter Assets
Support Joint/Interagency Operations & Training
Provide resources to train and conduct air, land and sea operations
Marine Corps Air Station Yuma
Located a few miles outside of Yuma, Arizona sits the Marine Corps Air Station Yuma – currently the busiest air station in the Marine Corps, offering excellend year-round flying conditions and thousands of acres of open terrain for air-to-ground weapons ranges. The air station is home to multiple squadrons of AV-8B Harrier IIs of the 3rd Marine Aircraft Wing.
Marine Aviation Weapons and Tactics Squadron 1 (MAWTS-1) is a major aviation command at MCAS Yuma, conducting training for all Marine Corps tactical aviation units, most notably the Weapons and Tactics Instructor (WTI) course.
Marine Fighter Training Squadron 401 (VMFT-401) is a Marine Air Reserve squadron also based at MCAS Yuma, containing both active duty and Selected Marine Corps Reservists, providing aerial adversary/aggressor services and dissimilar air combat training (DACT) for all U.S. military services, and selected NATO, Allied, and Coalition partners. This base was also used in the late 80's and early 90's as the Marine Corps Airborne Training Center.
MCAS Yuma is currently programmed to become the Marine Corps' initial operating base for the F-35B variant of the F-35 Lightning II Joint Strike Fighter (JSF), the first of which arrived on 16 November 2012.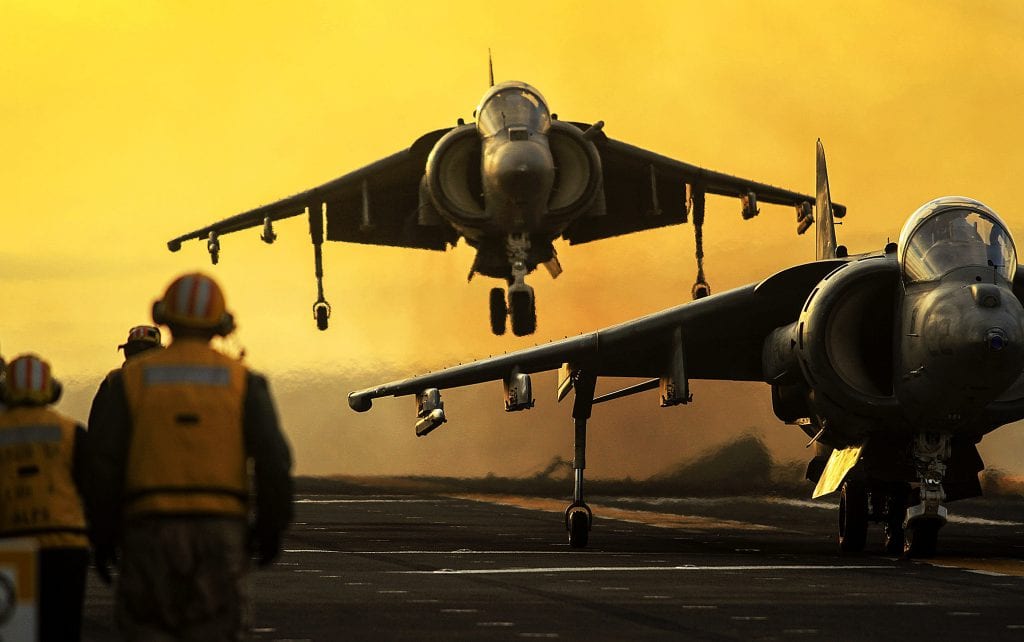 Pacific Missile Range Facility (PMRF)
The Pacific Missile Range Facility, Barking Sands (PMRF) is the world's largest instrumented multi-environmental range capable of supported surface, subsurface, air, and space operations simultaneously from its facility located near Kauai County, Hawaii.
PMRF supports the fleet fighter with the largest instrumented training range in the world and boasts a full complement of test and training targets, from subsurface to space.
PMRF is the most capable test and evaluation facility for Ballistic Missile Defense programs, currently supporting the U.S. Navy's Aegis BMD.
There are over 1,100 square miles of instrumented underwater range and over 42,000 square miles of controlled airspace.
Pacific Missile Range Facility Barking Sands is a premier facility for supporting operations which vary from small, single-unit exercises up to large-scale, multiple-unit battle group scenarios.
Mission is to facilitate Training, Tactics Development, and Test and Evaluation for air, surface, and sub-surface weapons systems and Advanced Technology Systems; providing a full spectrum of instrument range support, including radar, underwater instrumentation, telemetry, electronic warfare, target remote command and control, communications, data display, data processing and target/weapon launching and recovery facilities.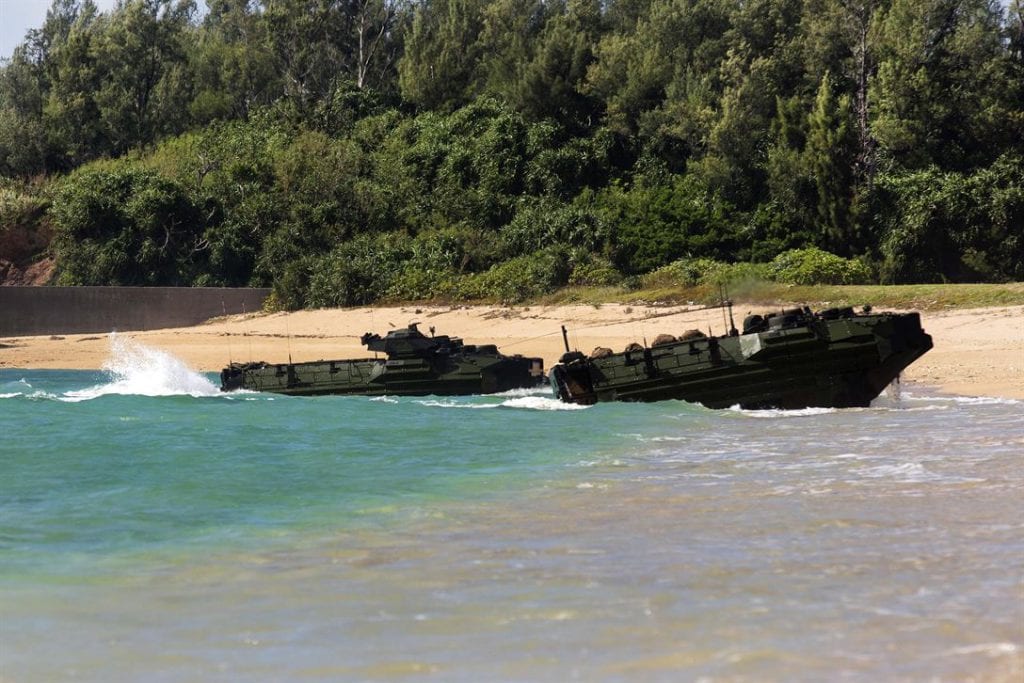 Atlantic Underwater Test & Evaluation Center (AUTEC)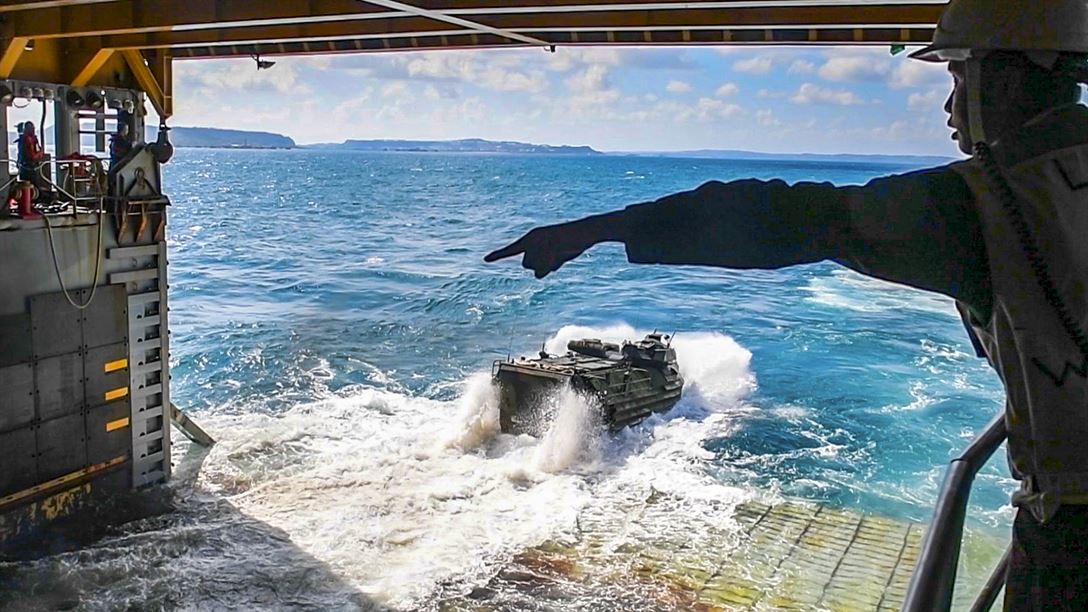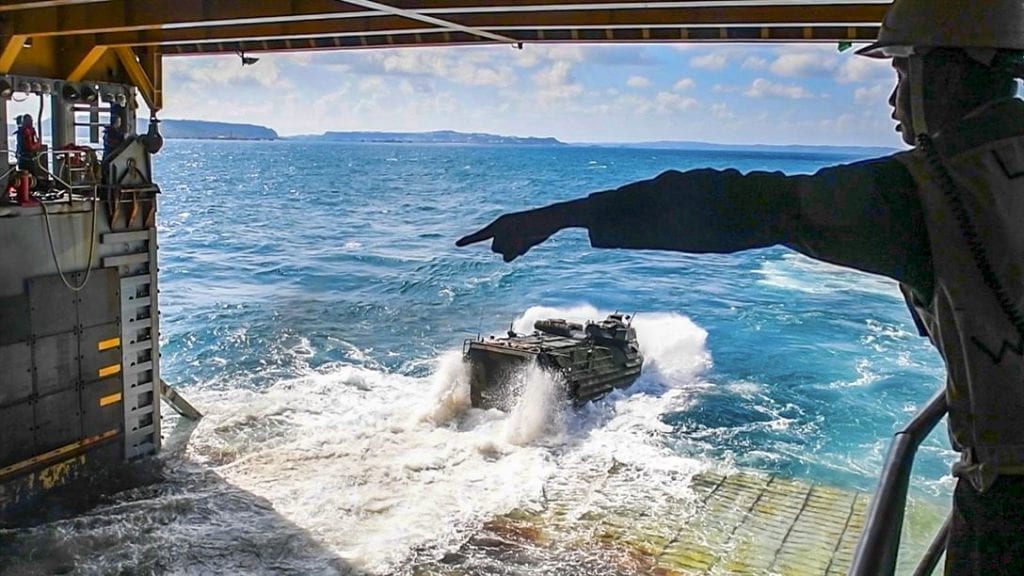 The United States Navy's Atlantic Undersea Test and Evaluation Center (AUTEC) is a laboratory that performs integrated three-dimensional hydrospace/aerospace trajectory measurements covering the entire spectrum of undersea simulated warfare — calibration, classifications, detection, and destruction. Its mission is to assist in establishing and maintaining naval ability of the United States through testing, evaluation, and underwater research.
The sophisticated facility includes three test ranges — the Weapons Range, the Acoustic Range, and the FORACS Range — all located in the Tongue of the ocean (TOTO), a deep-ocean basin approximately 100 nautical miles (190 km) long by 15 nautical miles (28 km) wide, with depths as great as 6,000 feet (1,800 m).
In-air tracking is provided by radars and various other in-air tracking systems such as LATR, the Hyperbolic In-Air Tracking System (HITS), and Differential GPS (DGPS). These in-air systems cover the AUTEC Weapons Range up to a distance of 500 nautical miles (930 km) from Site 1 and a height of 70,000 feet (21,000 m). Surveillance radars operate to support air and surface safety.
The in-water portion of the Weapons Range covers 500 square nautical miles (1,700 km²). This range can be divided into two distinct tracking areas consisting of roughly 250 square nautical miles (850 km²). This flexibility allows for the unique operation of two distinct individual exercises. Use of the total range is referred to as "Weapons Range", while dividing the range into two distinct portions, the northern section is referred to as "Weapons Range North", whereas the southern portion is called "Weapons Range South".
Southern California Off-Shore Range (SCORE)
The Southern California Offshore Range (SCORE), located at Fleet Area Control and Surveillance Facility, NAS North Island California, provides (IT-21) tactical range training and testing services to U.S. Navy units of the Pacific Fleet.
SCORE is a state-of-the-art, multi-warfare, integrated training facility serving a wide variety of customers.
SCORE conducts a multitude of operations including multi-warfare and battle group evolutions, on and around San Clemente Island (SCI).
Facilitate the test, evaluation, and development of weapon systems and tactics. All SCORE operations are monitored, controlled, and evaluated by Range Operations Center (ROC) personnel at NAS North Island, CA.
Underwater vehicles are tracked utilizing phase coded acoustic pingers (MK84). Surface ships and aircraft are tracked (high accuracy) by the Position Measurement System (PMS) or the Large Area Tracking Range (LATR) system, using DGPS participant instrumentation packages (PIPs). Ships and aircraft are also tracked with (low accuracy) APX 72 IFF.
Track accuracy is nominally 5 meters for differential GPS (PMS/LATR), 10 meters for surface and underwater platforms (acoustic) and 50 meters for aircraft (non GPS). Air and surface EW Range participants are usually tracked via assigned Mode III IFF or PMS, depending on accuracy needed and to facilitate pointing of antennae. Submarines participating in an EW exercise concurrent with an ASW or combined event are tracked with the underwater tracking system. SCORE currently has no ability to track surface or air units with tracking or surveillance radars; therefore, only units that are instrumented or have an operative IFF transponder can be tracked by SCORE.
SCORE can support a wide range of exercises, including surface ship Over-The-Horizon Targeting (OTH-T) exercises throughout the SOCAL area while ASW or other operations are being conducted on the underwater range. Shallow water operations can be supported with surface and in-air tracking in the Tanner/Cortez Bank areas.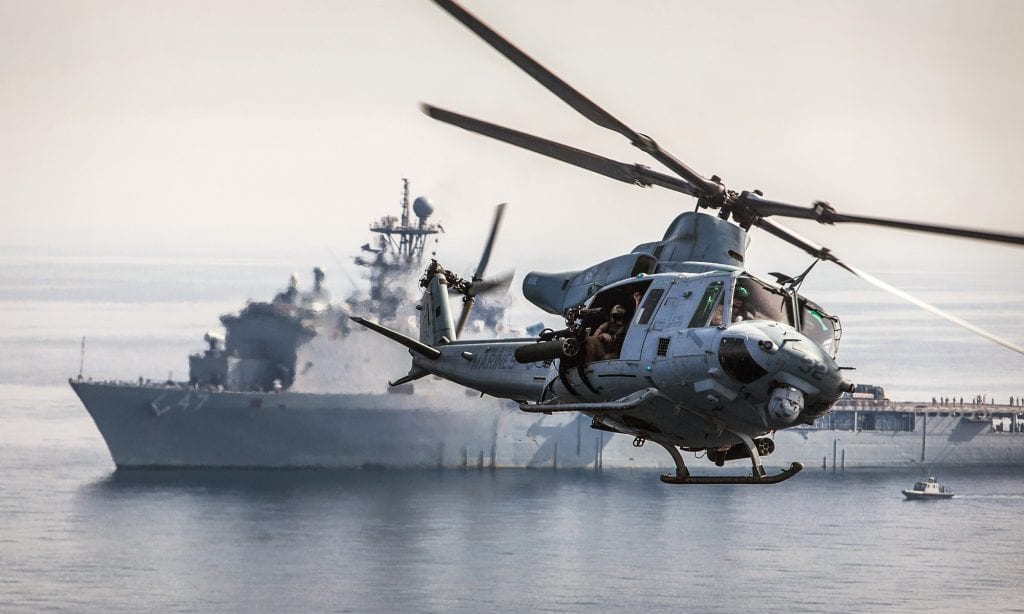 Naval Air Warfare Center – Weapons Division (NAWCWD)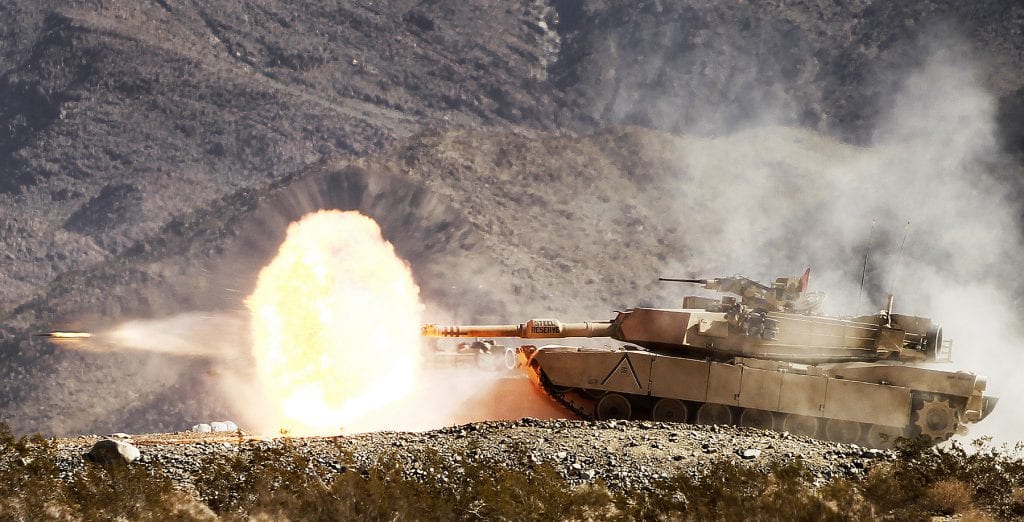 China Lake, in California's Mojave Desert, is home to NAVAIR's Naval Air Warfare Center Weapons Division (NAWCWD). The unencroached air and land ranges at China Lake provide unmatched geographic conditions in which to develop and test weapon systems and explore tactics for desert and mountain environments.
China Lake provides efficient deployment of new weapon systems through its collocated laboratories, ranges, weapons test squadrons and the Navy's Air Test and Evaluation Squadron (VX-9). The site supports fleet training and tactics development, including major exercises on the Land Range, Superior Valley Tactical Training Range and Electronic Combat Range.
NAWCWD offers three main products & services:
Missiles and Free-Fall Weapons Research and Development
Aircraft Weapons and Battle Space Integration
Test and Evaluation and Training
Facilities
China Lake encompasses more than 1.1 million acres (larger than Rhode Island)
One airfield accessing 17,000 square miles of restricted airspace over land
R-2508 restricted airspace, jointly managed with Edwards Air Force Base and Fort Irwin, encompasses 12% of California's total airspace
Headquartered in El Paso, Texas, Fort Bliss is the largest installation in FORSCOM (United States Army Forces Command) and second-largest in the Army overall.
Today, among Fort Bliss' missions:
Provide anti-aircraft and missile defense capabilities.
Conduct live fire exercises of nearly every type of Army weapon.
Host joint military exercises with other U.S. and foreign units,[41]
House thousands of military vehicles, including all the equipment needed to set up Patriot missile sites.
Monitor missile launches conducted by White Sands Missile Range, located 70 miles (110 km) to the north, in New Mexico.
Host the CONUS Replacement Center (CRC), the unit-level training site for Soldiers, Sailors, and Airmen who are deploying or re-deploying on an individual basis. This CRC consolidates several other centers and now serves the entire Continental United States (CONUS).[45]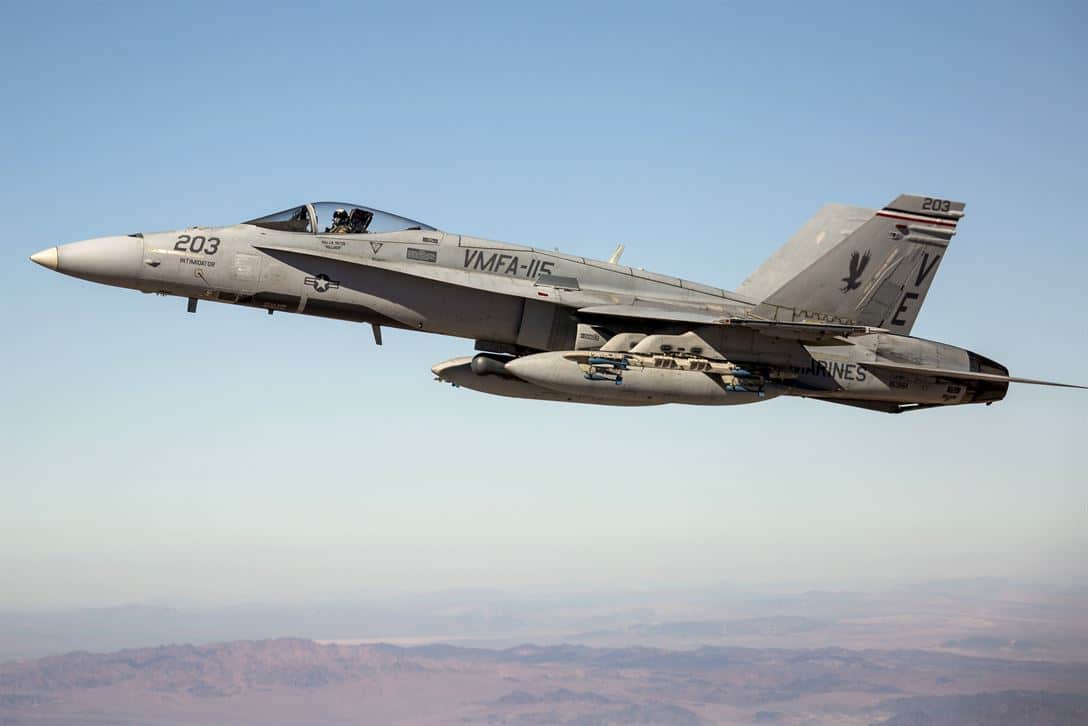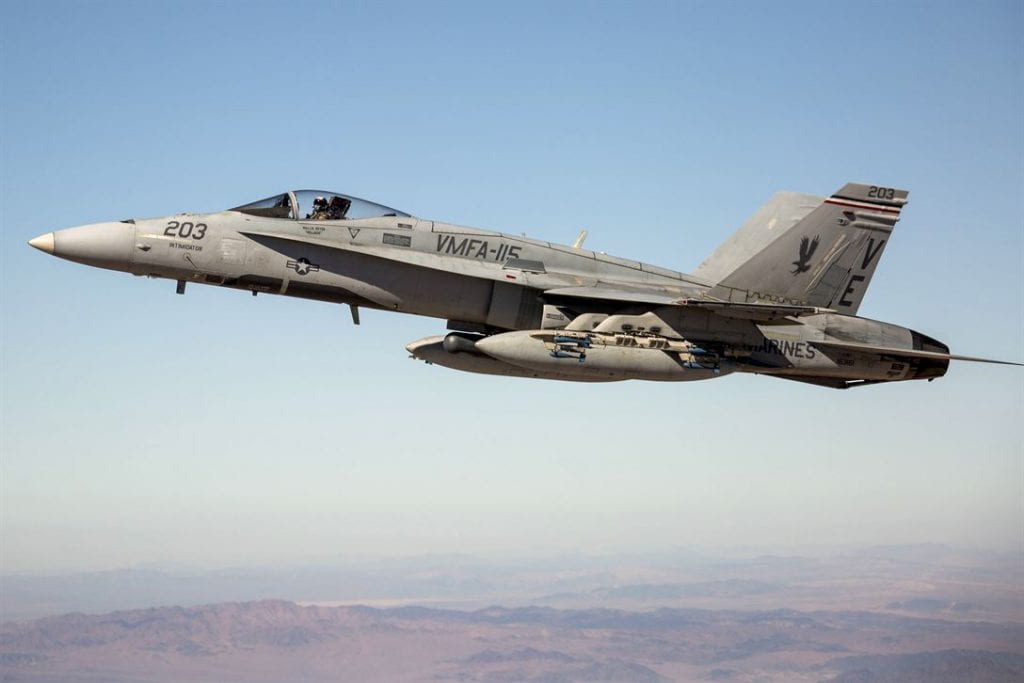 Our expertise and experience includes:
Engineering Design Services

Obsolete and Component Replacement
Systems Upgrades and Enhancements

Gap Analysis between Legacy and Future Systems
NuWaves' in-depth knowledge, experience, and key personnel allow us to offer a full spectrum of solutions to maximize your RF capability and readiness, and engineer a lasting partnership. NuWaves Engineering is driven to advance your mission; challenged to achieve excellence.