RF and Microwave Design Solutions
Maximize your RF & Microwave capability and readiness
Leaders in military and defense electronics technology and capability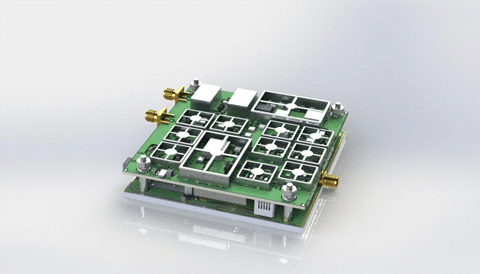 Power Amplifiers, Bi Directional Amplifiers, Low Noise Amplifiers, Frequency Converters, Custom Filters, and more!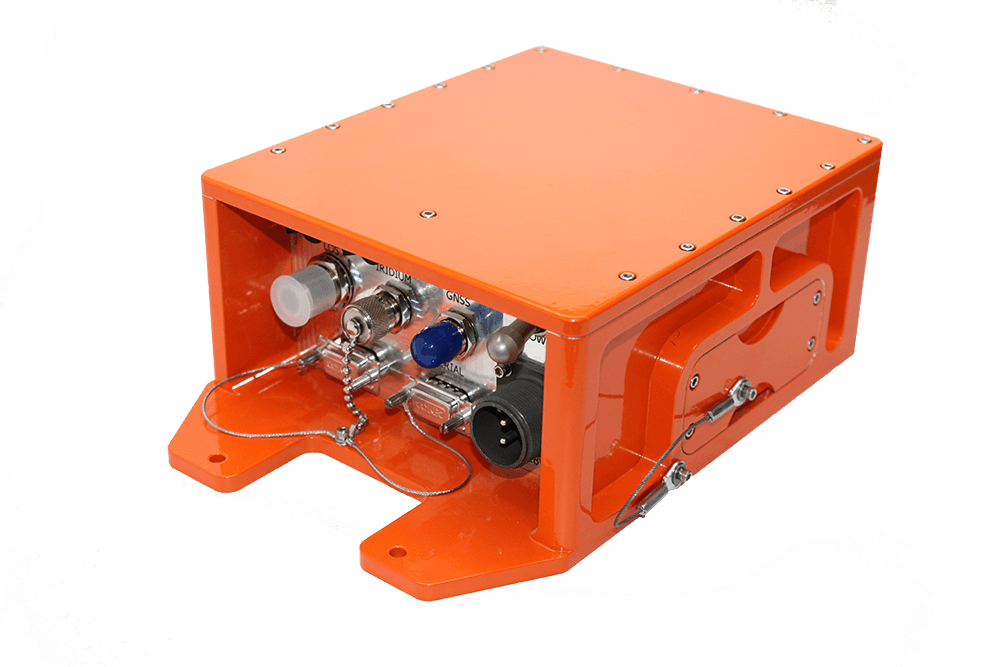 Form, fit, and function replacements for obsolete and unsupported military communications, telemetry and EW systems.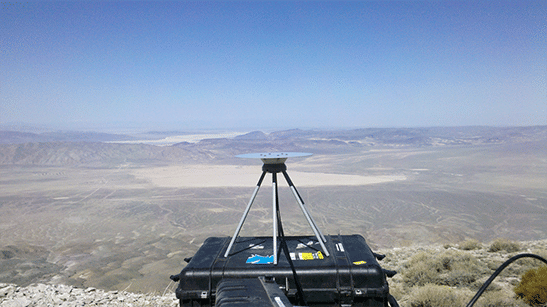 Iridium, RF, Microwave, and Landline backhauls, custom propagation models and path loss predictions.
Full Spectrum of Solutions
Unmanned Aircraft Systems
RF communication systems are vital components of Unmanned Aircraft Systems (UAS), providing the lifeline between the aircraft and its operators and support network on the ground. Manufacturers, system integrators, and end users of small UAS categorized as Group 1, 2, and 3 face substantial technical challenges in providing robust communication systems capable of providing the data throughput required for the mission while minimizing size, weight, and power consumption.
The DoD test and training range community demands high-performance, robust, and reliable communication electronics for telemetry not only because test and training assets are expensive to operate, but even more importantly — people's lives are at stake.  NuWaves Engineering has worked with both the DoD and commercial customers to develop some of the most sophisticated RF designs for use in flight test and training exercises. Our designs can be found in transmitters, receivers, demodulators, transponders, flight termination receivers, TSPI (Time, Space Position Information) modules, etc.
Medical, Industrial and Commercial Applications
NuWaves has been successfully applying our RF Engineering expertise to provide innovative solutions to customers in the medical device industry. Some applications we have tackled include RF Ablation, RFID and other therapeutic applications. Additionally, NuWaves has leveraged our competence to provide effective solutions to complicated problems in other industrial and commercial applications such as RF Propagation, Signal distribution and Routing
We actively update and post blogs to address the most current issues in the RF & Microwave industry and amongst our customers. We look forward to your feedback and hope our insight will engineer a lasting partnership!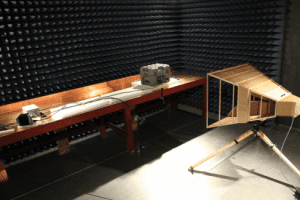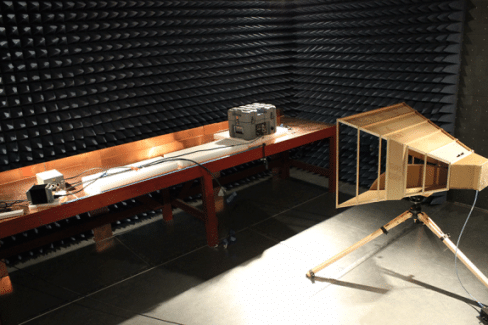 The Department of Defense (DoD) purchases a vast array of electronic and electrical devices that must be integrated into various platforms with many other devices and function without degraded performance (electromagnetic susceptibility), and conversely, must function without causing degradation of performance for other devices (electromagnetic emissions). Similarly, electromagnetic interference (EMI) is a commonly used term
Read More »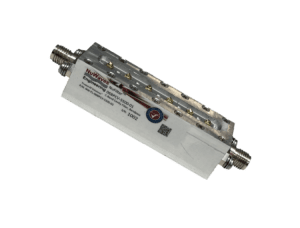 Why is RF filtering so important? Simply put, filters reduce the interference in the environment that affects the performance of the communication system, and reduce the interference caused by the communication system. The lack of RF filtering can affect the performance of the UAS in a number of ways: Communication range is reduced due to
Read More »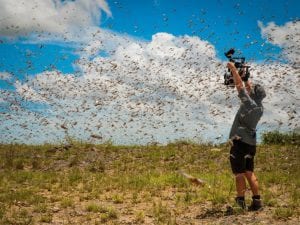 Like a locust super-swarm in Madagascar, similar to a scene in BBC America's "Planet Earth II" (image 1), commercial and government programs alike are aiming to employ "swarms" of UAV's in domestic and overseas operations2. This includes counter-UAS systems, intelligence, surveillance, reconnaissance, near-space and hurricane hunting drones. Swarms of UAVs can be controlled through autonomous
Read More »
"The NuWaves' team takes pride in our ability to support our clients with best-in-class RF solutions, rapidly fulfilling the ever-changing needs of the warfighter."