RF and Microwave Design Solutions
Maximize your RF & Microwave capability and readiness
Leaders in military and defense electronics technology and capability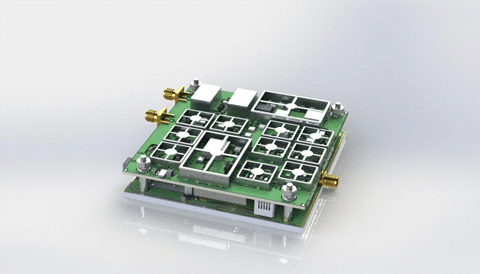 Power Amplifiers, Bi Directional Amplifiers, Low Noise Amplifiers, Frequency Converters, Custom Filters, and more!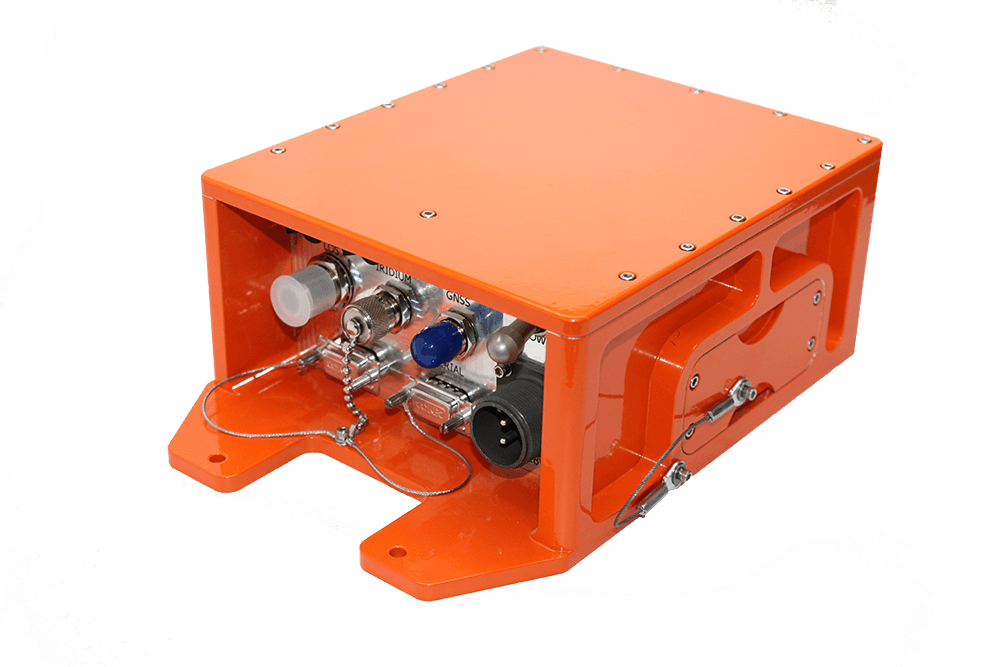 Form, fit, and function replacements for obsolete and unsupported military communications, telemetry and EW systems.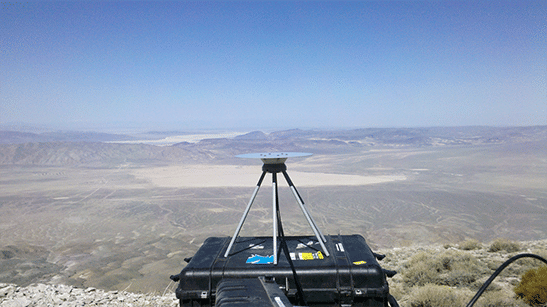 Iridium, RF, Microwave, and Landline backhauls, custom propagation models and path loss predictions.
Full Spectrum of Solutions
Unmanned Aircraft Systems
RF communication systems are vital components of Unmanned Aircraft Systems (UAS), providing the lifeline between the aircraft and its operators and support network on the ground. Manufacturers, system integrators, and end users of small UAS categorized as Group 1, 2, and 3 face substantial technical challenges in providing robust communication systems capable of providing the data throughput required for the mission while minimizing size, weight, and power consumption.
The DoD test and training range community demands high-performance, robust, and reliable communication electronics for telemetry not only because test and training assets are expensive to operate, but even more importantly — people's lives are at stake.  NuWaves Engineering has worked with both the DoD and commercial customers to develop some of the most sophisticated RF designs for use in flight test and training exercises. Our designs can be found in transmitters, receivers, demodulators, transponders, flight termination receivers, TSPI (Time, Space Position Information) modules, etc.
Medical, Industrial and Commercial Applications
NuWaves has been successfully applying our RF Engineering expertise to provide innovative solutions to customers in the medical device industry. Some applications we have tackled include RF Ablation, RFID and other therapeutic applications. Additionally, NuWaves has leveraged our competence to provide effective solutions to complicated problems in other industrial and commercial applications such as RF Propagation, Signal distribution and Routing
We actively update and post blogs to address the most current issues in the RF & Microwave industry and amongst our customers. We look forward to your feedback and hope our insight will engineer a lasting partnership!

Constellation diagrams are 2D graphical representations of digitally modulated signals.  They are used for the display and analysis of digitally modulated waveforms, and provide valuable insight into the performance of a digital communication system. Digitally modulated signals encode information within a sinusoidal carrier wave by mixing it with a discretized message signal, therefore modifying the
Read More »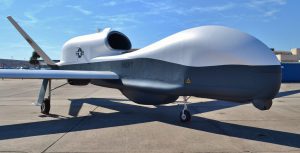 Radio wave applications have come a long way since it was first theorized by James Clark Maxwell in his 1873 work "A Treatise on Electricity and Magnetism", where he laid out mathematical theories showing the potential applications of radio technology. Only fifteen years later, German Physicist Heinrich Hertz became the first person to produce, transmit,
Read More »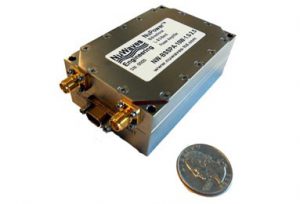 Low-power UAV radio systems, though designed for short distance communications, can be an inexpensive and reliable means of communications over greater distances – especially when the application is small UAS platforms. Many of these radios come with a variety of options including programmable bandwidths, RF power settings, and modulation type. Usually the bandwidth and modulation
Read More »
"The NuWaves' team takes pride in our ability to support our clients with best-in-class RF solutions, rapidly fulfilling the ever-changing needs of the warfighter."