RF and Microwave Design Solutions
Maximize your RF & Microwave capability and readiness
Leaders in military and defense electronics technology and capability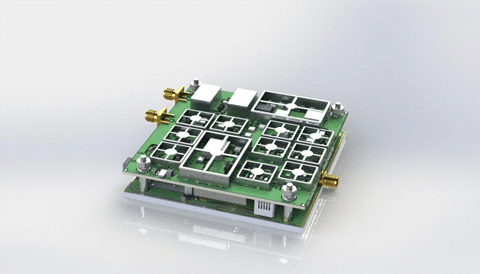 Power Amplifiers, Bi Directional Amplifiers, Low Noise Amplifiers, Frequency Converters, Custom Filters, and more!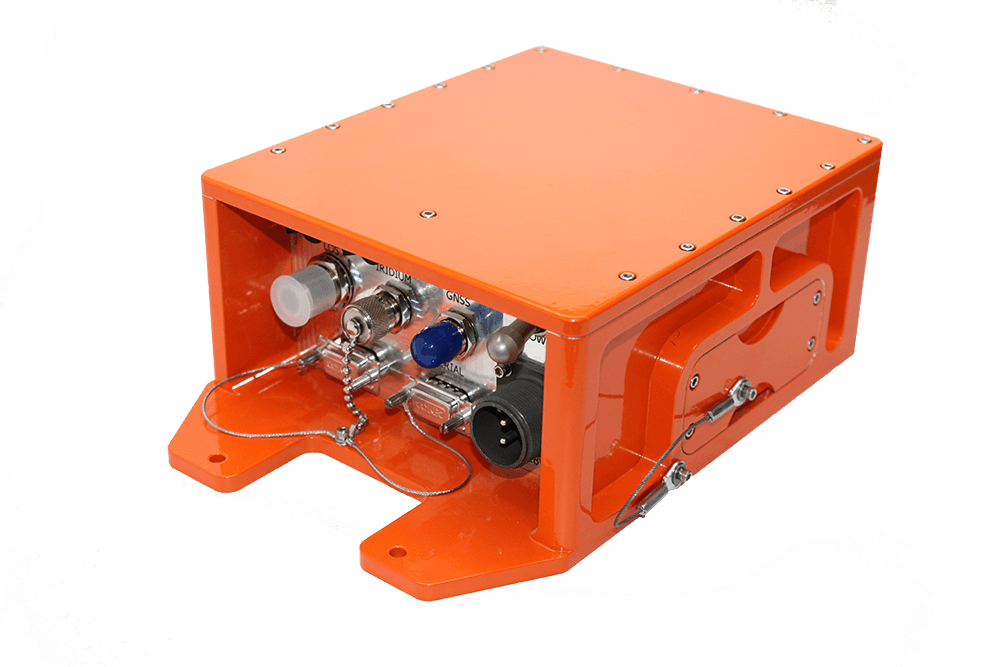 Form, fit, and function replacements for obsolete and unsupported military communications, telemetry and EW systems.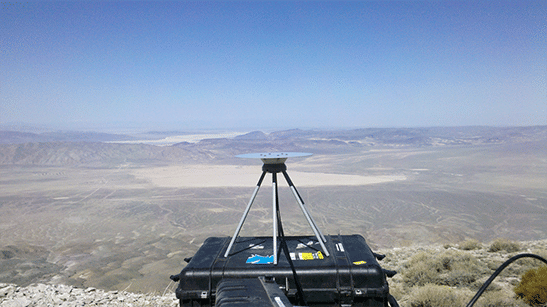 Iridium, RF, Microwave, and Landline backhauls, custom propagation models and path loss predictions.
Full Spectrum of Solutions
Unmanned Aircraft Systems
RF communication systems are vital components of Unmanned Aircraft Systems (UAS), providing the lifeline between the aircraft and its operators and support network on the ground. Manufacturers, system integrators, and end users of small UAS categorized as Group 1, 2, and 3 face substantial technical challenges in providing robust communication systems capable of providing the data throughput required for the mission while minimizing size, weight, and power consumption.
The DoD test and training range community demands high-performance, robust, and reliable communication electronics for telemetry not only because test and training assets are expensive to operate, but even more importantly — people's lives are at stake.  NuWaves Engineering has worked with both the DoD and commercial customers to develop some of the most sophisticated RF designs for use in flight test and training exercises. Our designs can be found in transmitters, receivers, demodulators, transponders, flight termination receivers, TSPI (Time, Space Position Information) modules, etc.
Medical, Industrial and Commercial Applications
NuWaves has been successfully applying our RF Engineering expertise to provide innovative solutions to customers in the medical device industry. Some applications we have tackled include RF Ablation, RFID and other therapeutic applications. Additionally, NuWaves has leveraged our competence to provide effective solutions to complicated problems in other industrial and commercial applications such as RF Propagation, Signal distribution and Routing
We actively update and post blogs to address the most current issues in the RF & Microwave industry and amongst our customers. We look forward to your feedback and hope our insight will engineer a lasting partnership!

More Power! Can you imagine life without your smartphone?  How could we possibly function?  Our entire life is now centralized in a single mobile location.  In a split second we can update our activities to 100's of people, trade stock, binge watch our favorite show, summon a ride, order a pizza, and the list goes
Read More »

In the world of wireless communication, the airwaves are continually getting more and more crowded. The need for filtering signals has always existed. The need for more precise and tighter spec'd filters is increasing. More stringent demands often come with a higher price tag due to difficulties in producibility. Tighter specs mean tighter dimensional requirements,
Read More »

Two weeks ago, SpaceX launched it's third successful mission placing 60 more Starlink satellites into low earth orbit, bringing the total number of global internet powering satellites to 180. That is far from the planned system completion threshold of 12,000, but it does establish that SpaceX has the formula down and isn't going to stop
Read More »
"The NuWaves' team takes pride in our ability to support our clients with best-in-class RF solutions, rapidly fulfilling the ever-changing needs of the warfighter."